Farhan Akhtar and Priyanka Chopra growing old: "The Sky Is Pink"
2 min read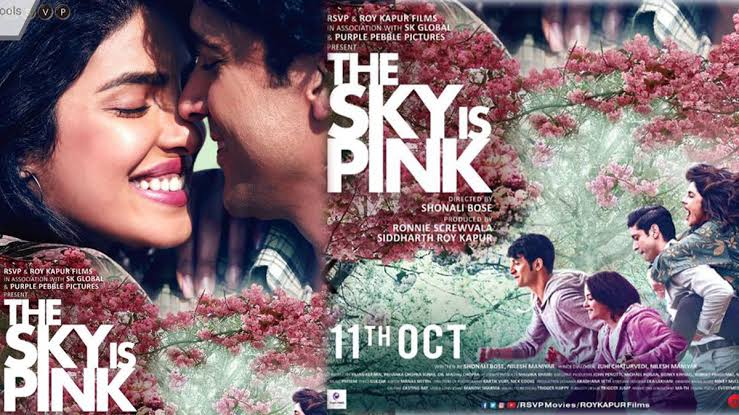 The generation is changing and so the roles. Priyanka and Farhan have accepted that they are growing old by doing parent roles in The Sky Is Pink. Becoming parents of such a big daughter shows it's time for newcomers now. In the end it was the last film of Zaira Wasim due to criticism of her religion.
The sky is pink is an unusual love story with basic family drama. The opening of trailer is quite nostalgic where Aisha Chaudhry (Zaira Wasim) starts sharing the love story of her parents. One more thing that you will notice in the trailer is time-lapse. Going forth and coming back with different emotions fascinates the story more.
Priyanka Chopra will be coming back after 4 years in the Bollywood through Sky Is Pink. Farhan Akhtar is well equipped with his character.
Whatever may be the reason the cast is really excited for the world premiere. The team has posted on various social media about the same.  The movie is going to be a complete package with a lot of drama, romance, humor and much more.