Mohammad Nazim in and as Agsar Khan: Bahu Begum.
1 min read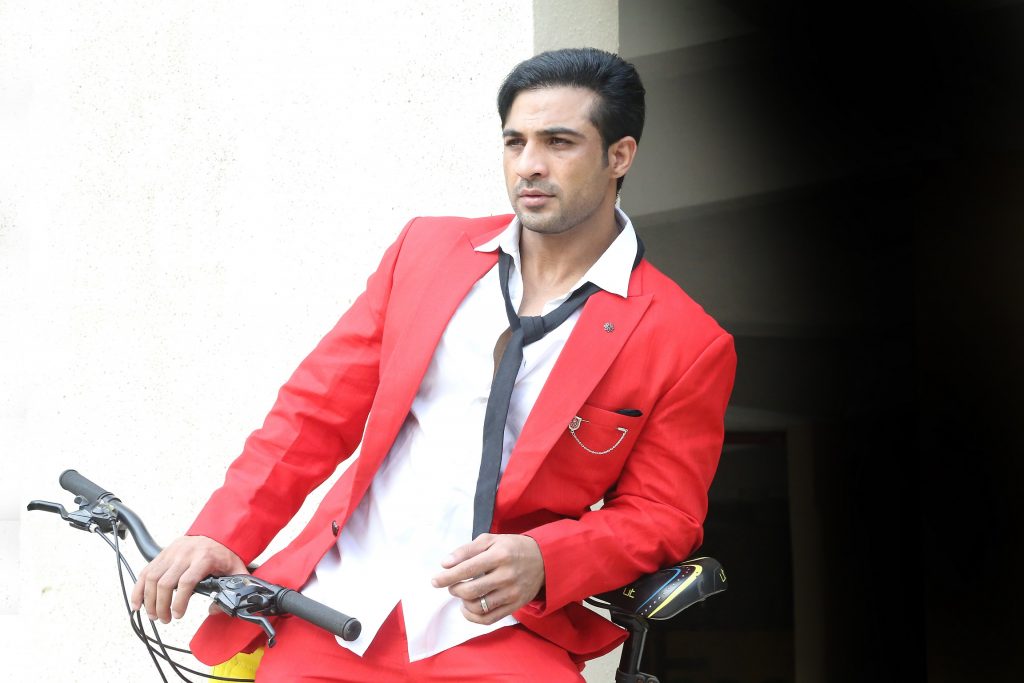 Mohammad Nazim has gray shades in serial 'Bahu Begum'. As an actor, it's privilege for him to do multiple roles. The actor is complimented by fans for his role in Bahu Begum. One of the things actors have heard about him is Nawab is getting popular among the audience.
Expressing about experience actor says, "The role is very different and I am loving it. Every role that I have played has been different. First, in Udaan, I was a Bihari and since I am from Punjab, it was difficult to act. But I am happy I did it with perfection. The second time, in Roop, I had to play the role of a manipulative guy, which was pretty challenging too. This role in Bahu Begum is like that of a king. So, all my roles have been different and I am lucky to have got the chance to play these roles. An actor has to constantly re-invent himself as audiences want variety and the show must go on."
Mohammad Nazim is best known for his role in Saath Nibhana and now he is in complete different genres. So as an actor it feels great while you are getting so many opportunities. Through Bahu Begum, the fan following of the actor is growing day by day.