Amir Khan To Work With Subhash Kapoor, Man Charged With Sexual Assault. Threat To End Me Too
2 min read
Amir Khan plays safe in his attempt to make money even when a woman's modesty is at stake.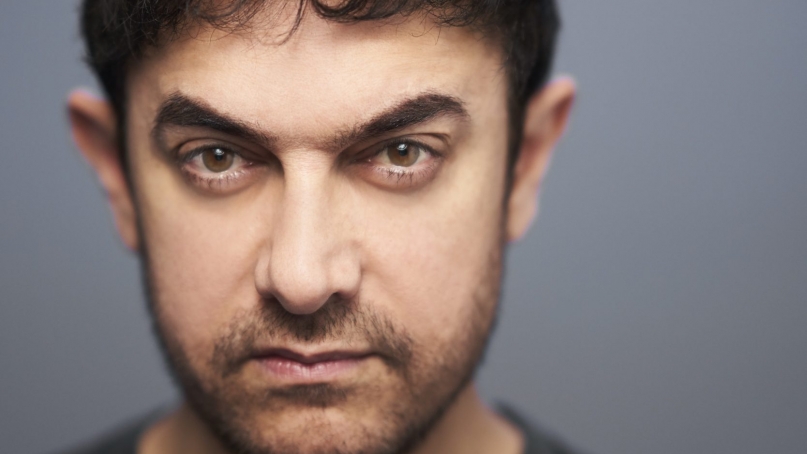 In the July 2018 Indian film industry was hit by the Me Too movement that originated in USA. The movement prompted women how have been sexually harassed to raise their voice. The moment spread like wildfire and when it reached India it swept the country off its feet. The report of sexual miss conducts in India rose from 48% and many big names from the Bollywood industry surfaced as the sexual predators. One such name was of Jolly LLB (2013) director Subhash Kapoor.
Subhash was accused by Geethika Tyagi of sexual assault. When Subhash's name surfaced in Me Too he was about to do Mogul with actor Amir Khan. When the eminent actor got to know about Subhash's heinous acts he withdrew from the project and in consultation with his wife published a statement. Amir's move was applauded by the public and gave another boost to his social image. An image on the basis of which he had built his famous reality TV show Satyamev Jayte.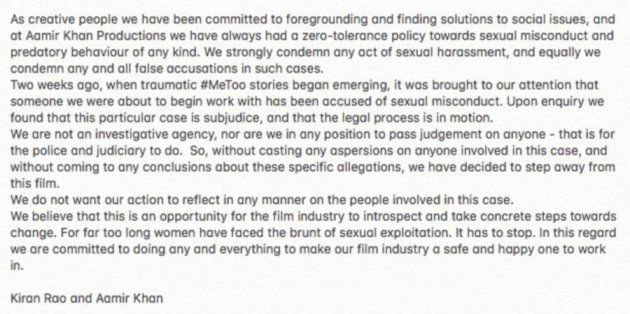 Fast forward to 2019 Amir Khan in a recent interview revealed that he will be working with director Subhash Kapoor on the film Mogul. The actor even went on to add that he sees things differently now. This all makes us question if Amir Khan's withdrawal from Mogul was not to show support to women who have been sexually violated but a calculated decision to keep his public image blameless. Is the actor really concerned about women's modesty and their safety or just about his public image? Or is it because he is not getting any work after the disaster of Thugs of Hindustan.