Vidya Balan's Next 'Shakuntala Devi– Human-Computer' Poster out.
3 min read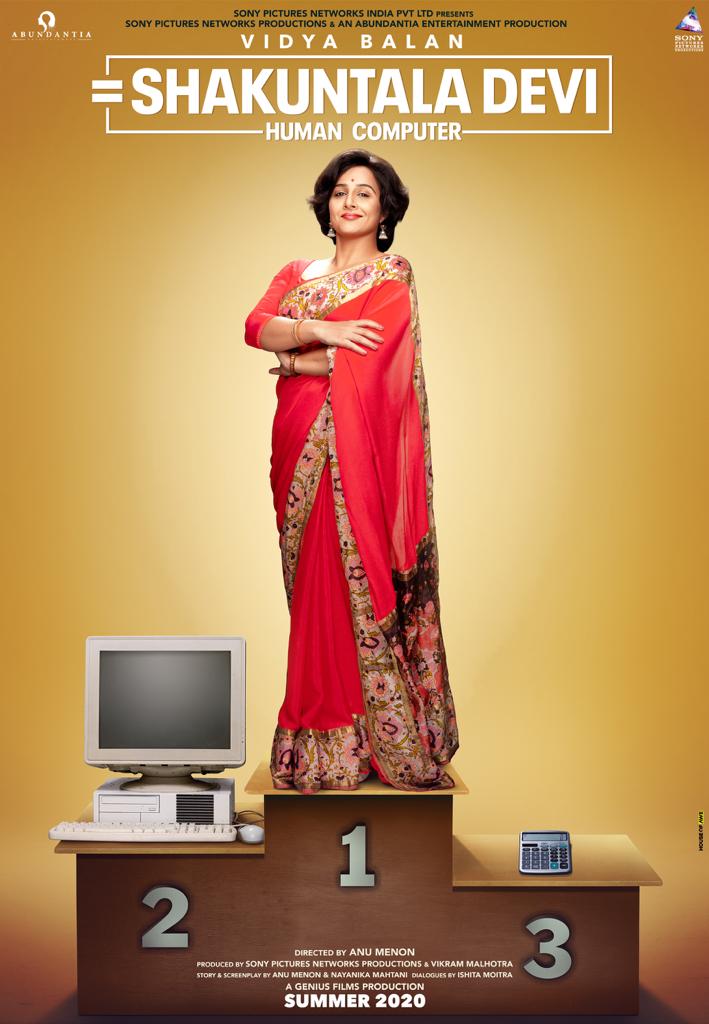 Vidya Balan upcoming film Shakuntala Devi's new poster is out now. Talking about the poster, Vidya Balan is in a red saree with a bob cut hair standing on 1st position then the computer is in 2nd position, calculator remains on 3rd position. It's giving us the perfect description of a maths genius Shakuntala Devi who was known as human-computer.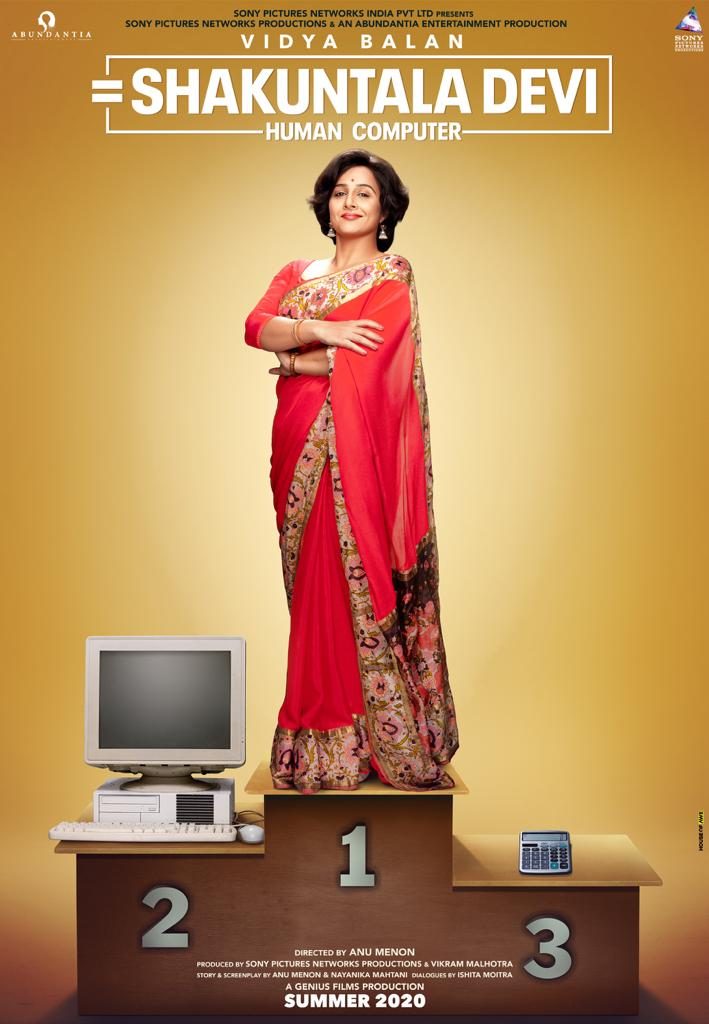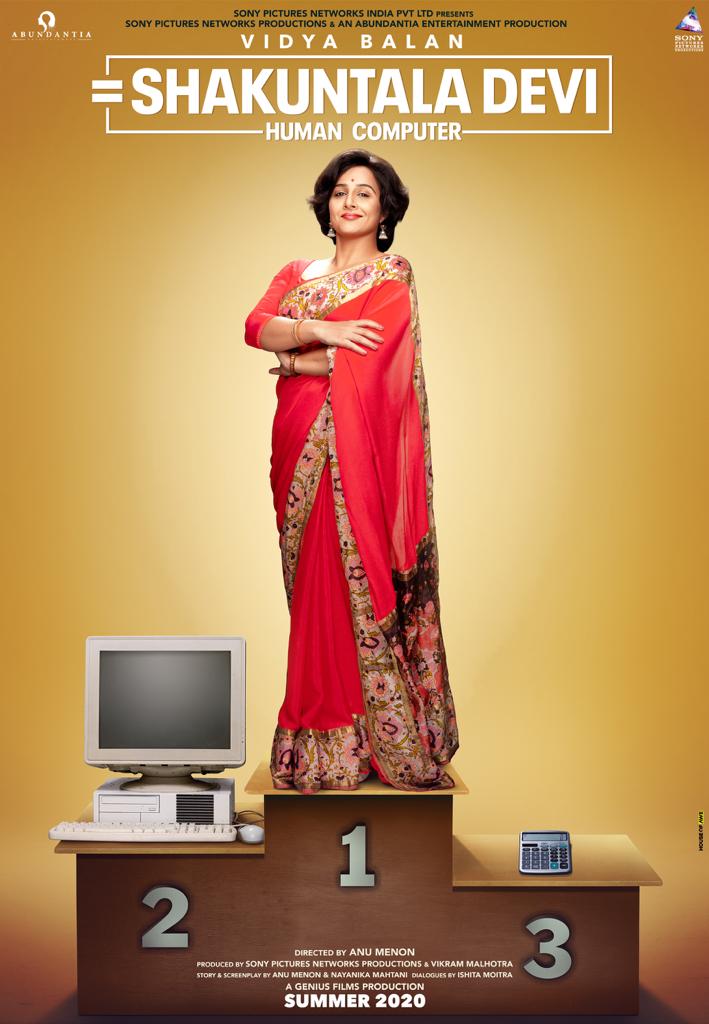 Shakuntala Devi took the world by storm with her talent of making incredibly swift calculations from a very young age. Despite no formal education, Shakuntala Devi made a name for herself globally as a 'math genius'. Her great mathematical skills even find a mention in the Guinness Book of World Records.

According to Anu Menon, Director: "I have always been fascinated by Shakuntala Devi and truly felt that hers is an incredible story that had to be told. She was an extraordinary woman, who lived ahead of her times and on her own terms, unapologetically. From Vidya Balan to the rest of the cast and crew, and my producers – Vikram and Sony Pictures Networks Productions, I am so glad that all the elements have come together for us to put our best foot forward. I'm delighted that everyone will finally get to witness it on the big screen."