Actress Urvashi Solanki did photo shoot for Navratri .
1 min read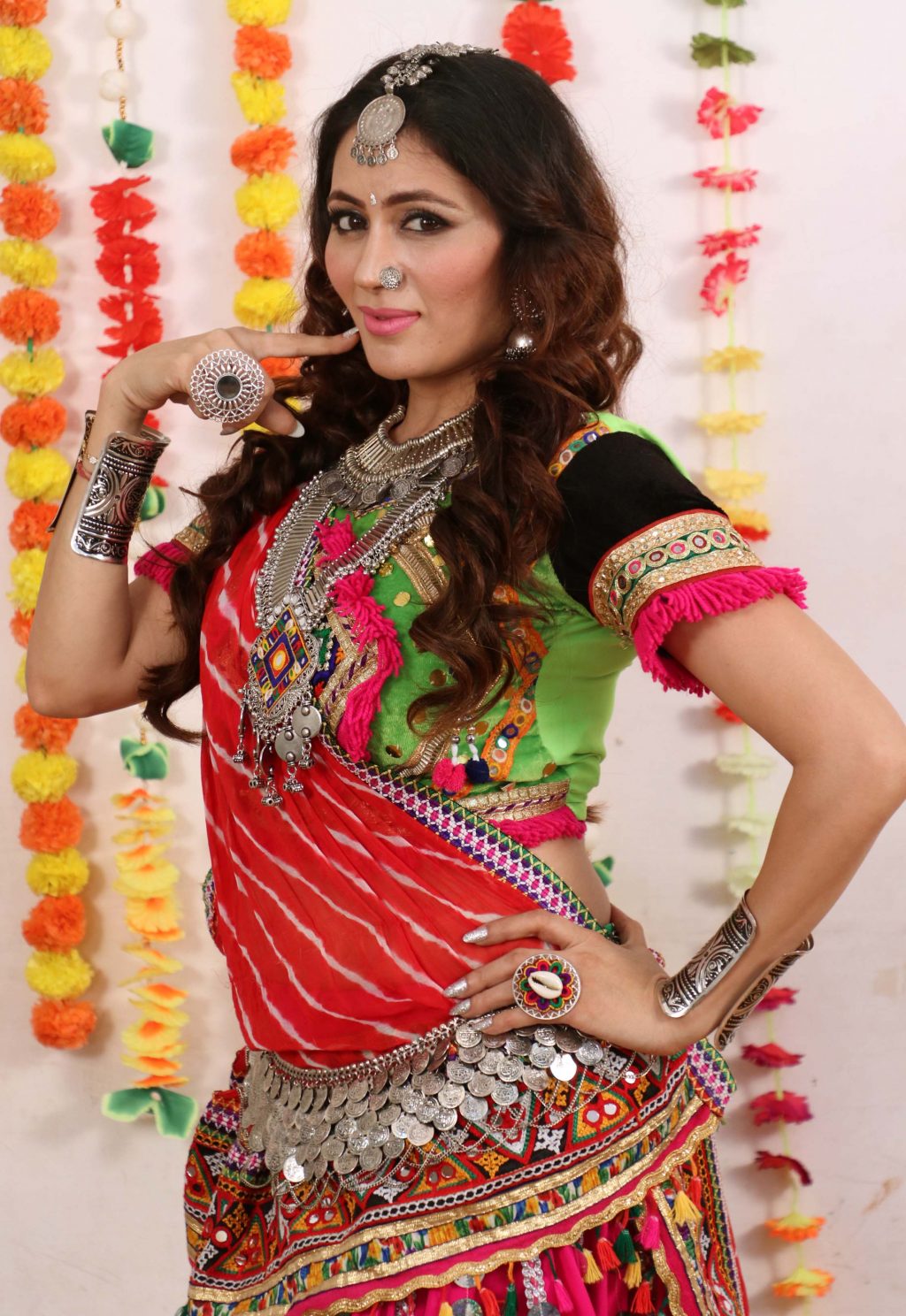 Actress and model Urvashi Solanki who has done loads of ad films, Films in Hindi , Gujarati, Kannad and Bhojpuri language has done new photo shoot in Navratri costume for this Dandiya festival at S K Dance Studio , Andheri West .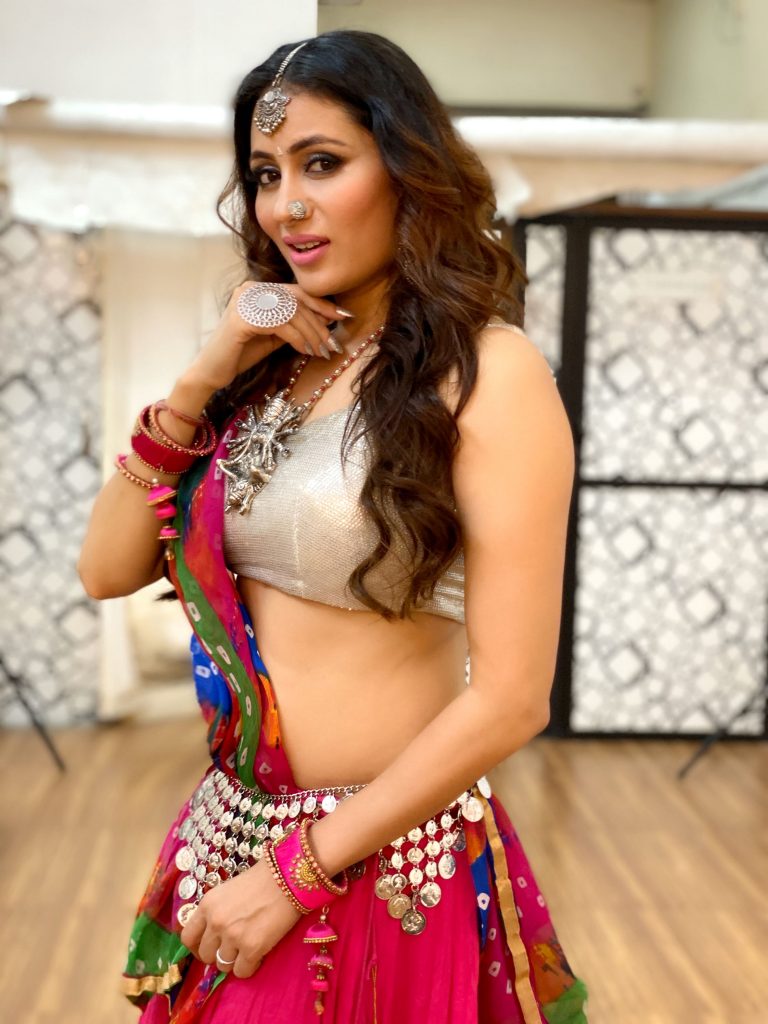 She will be going to different cities in this festival . Her latest song from Gujarati film Vijaypath is getting great response from media and public .