Here it is what this actor has to say about Big Boss 13!
2 min read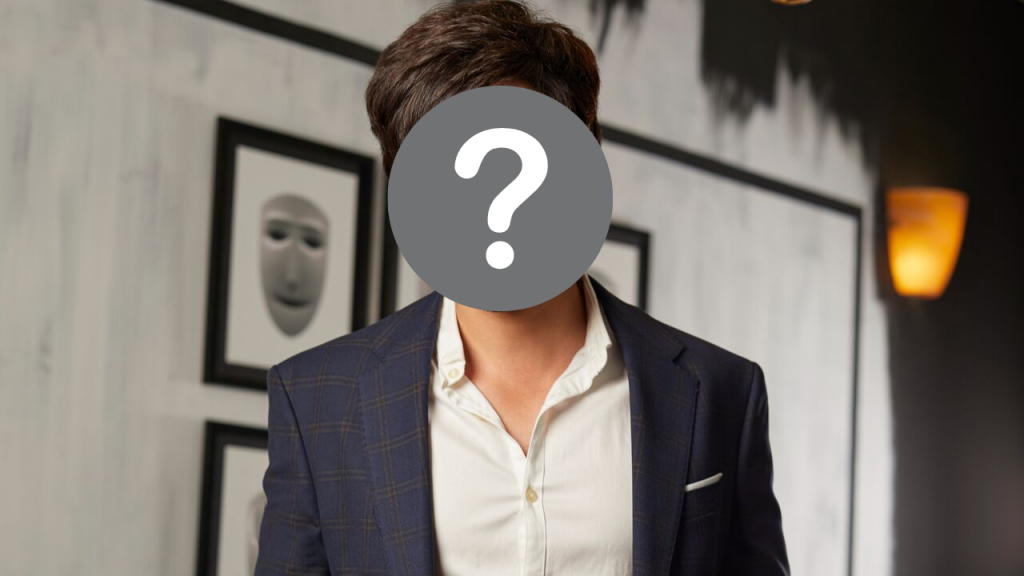 Dil To Happy Ji fame Ansh Bagri was eagerly waiting for Big Boss 13. The actor believes that the show gives insight for fans to look into celebrities' personal life. It is one such reality show that brings out everyone's true colors in the house.
Talking about what else he likes about the show, Ansh says, " The format is very interesting as there is entertainment and it's fun to watch somebody's life. There are cameras all over the house and the whole world is watching you so it's interesting to see how they sleep or how they get up. For contestants also, it's good as this is a lifetime experience for them and personal understanding also develops. The task which you do inside the house and the situations which you handle makes you a better and stronger person."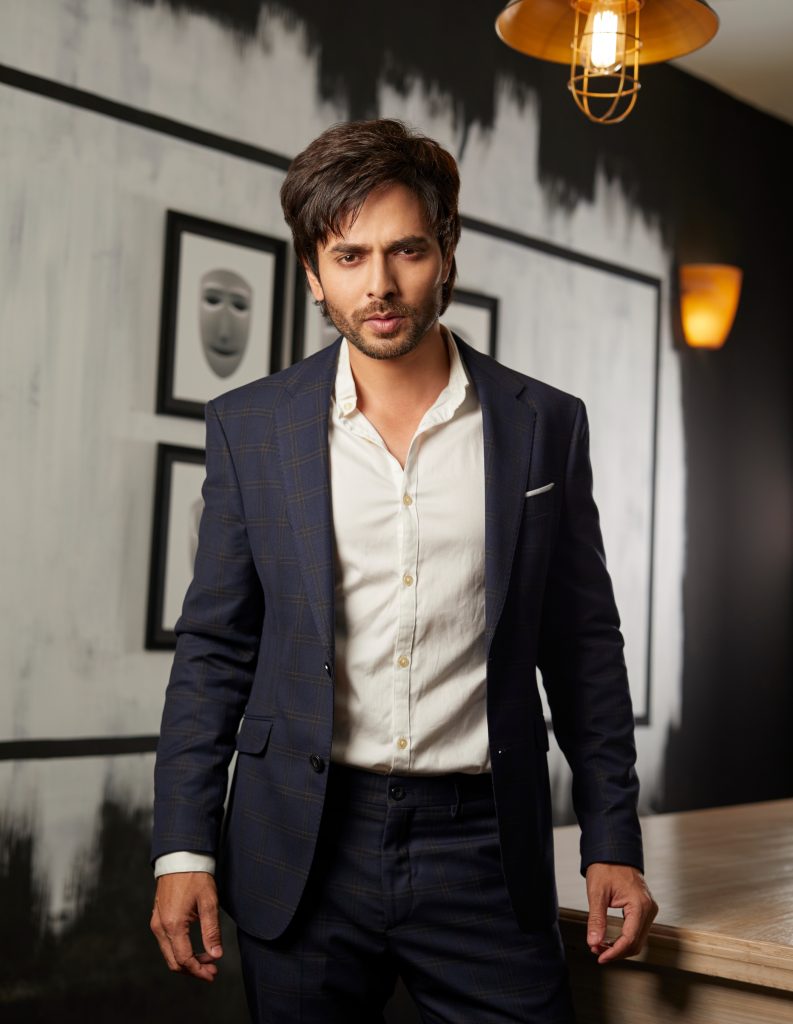 Ansh Bagri is confused because he feels there are 50-50 chances. He feels that being stuck in the house for 3 months rather he would work on projects. After that, he comments that it's an individual's personal choice and Big Boss is not wrong.