The Sky Is Pink is Priyanka Chopra Jonas' perfect gift to her fans
4 min read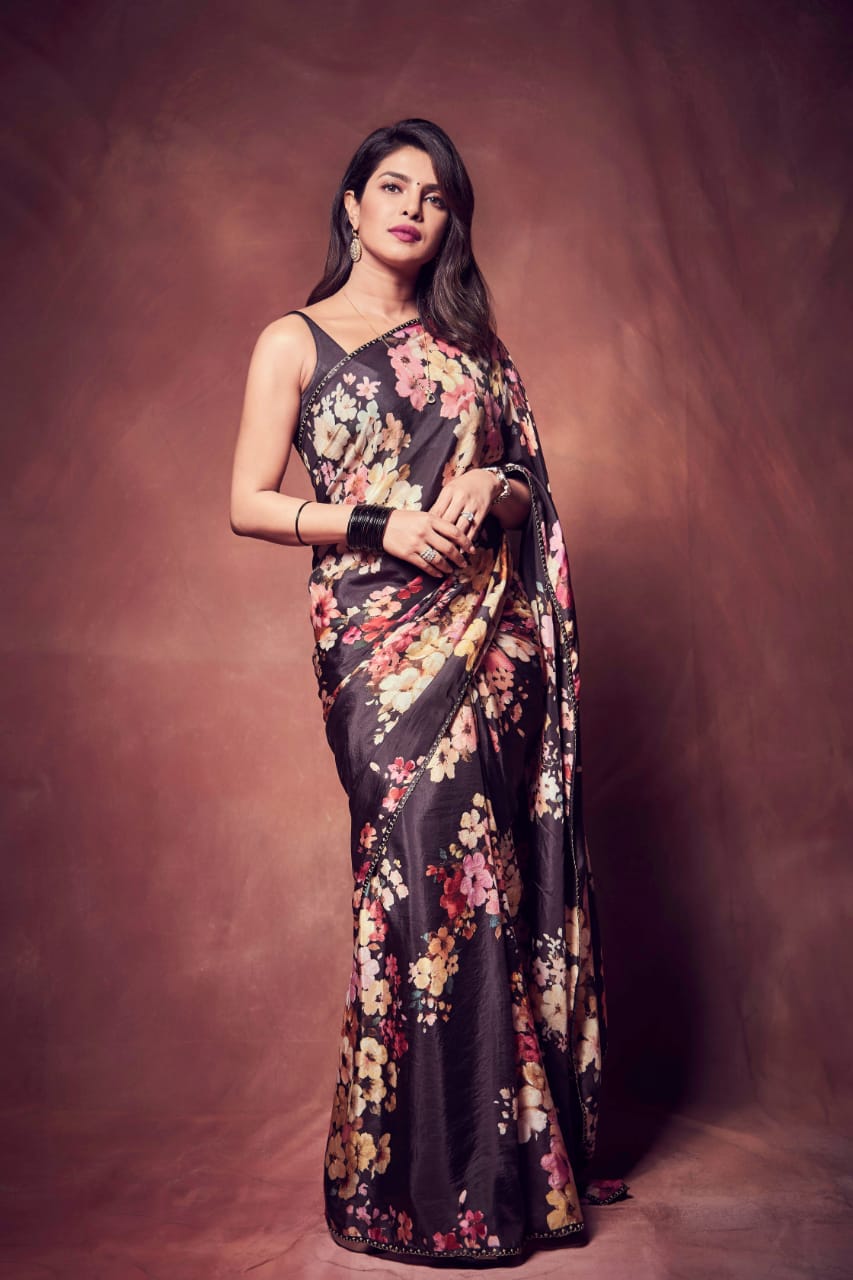 There is no stopping Priyanka Chopra Jonas. After becoming a global icon in every sense , the powerhouse performer has once again swept everyone off their feet back here on the home turf and overseas with her recent release The Sky is Pink.
The global phenomena has come back to Bollywood after two years, with her performance she has ensured that the wait be worth the audience's while and they have been rewarded by the actress' finest performance.
Interestingly, Priyanka's knack to stand out in films in not new. Her performance in her previous film as Kashibai in love story of Bajirao and Mastani, was also applauded by one and all. She has won several awards for her performance, Including Dadasheb Phalke Academy Award for Best Actress among many others.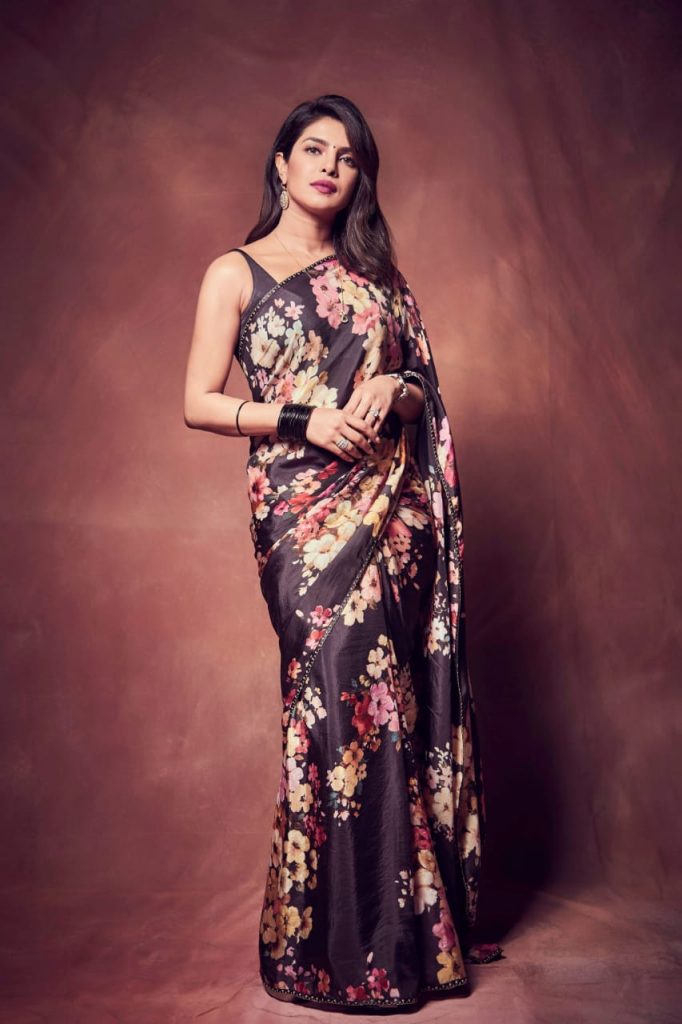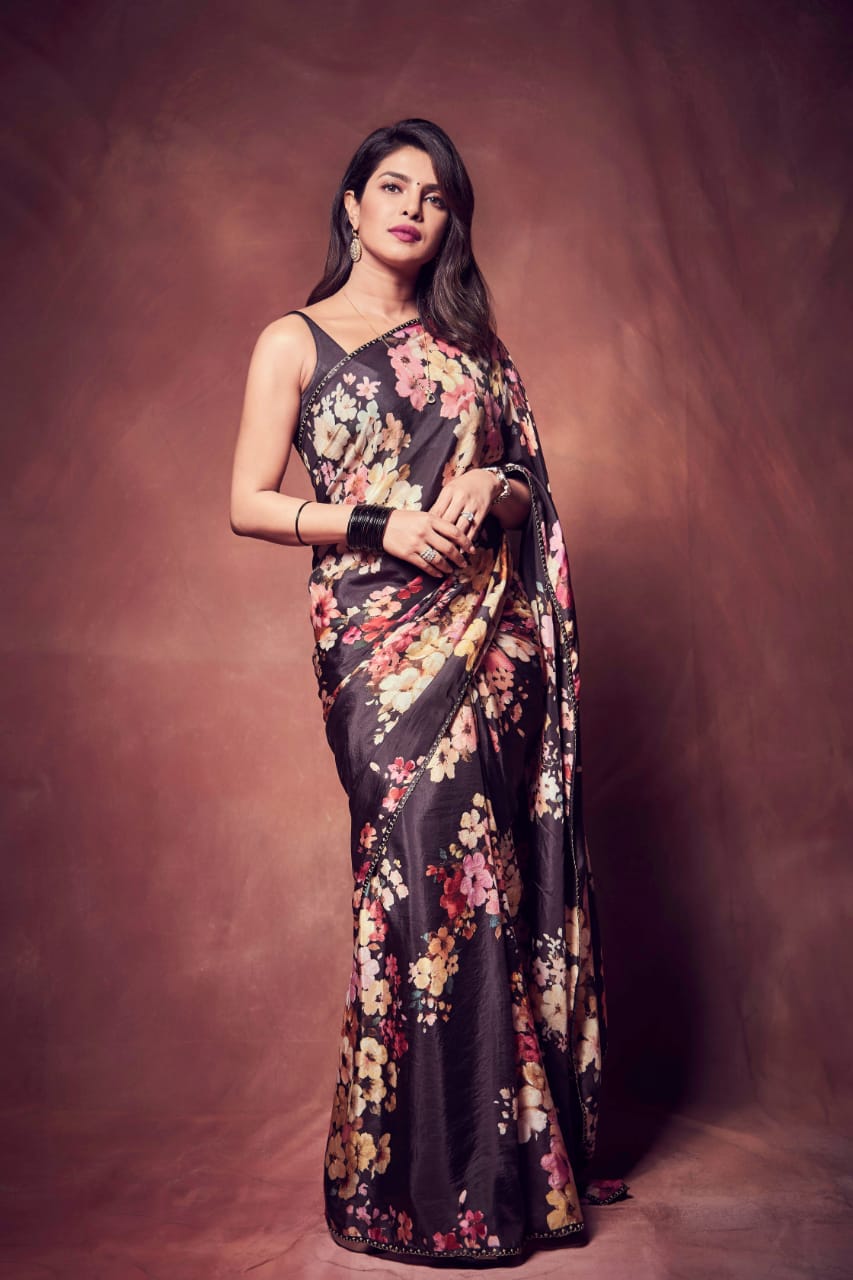 This time, for The Sky is Pink, she is garnering appreciation from all corners of the world for her magnetic performance in her recent release The Sky Is Pink.
Priyanka Chopra Jonas has already established herself as someone who likes to be the first to do things. So, in order to keep the momentum going, the international star became the first Indian to promote a Hindi film, The Sky Is Pink on three American talk shows – The Tonight's Show, The Voice and Good Morning America. Her hardwork and dedication seems to have paid off well.
Social media is filled with praises for the Baywatch actress. Film critics have called her 'mature', 'intense' and 'impeccable' for the performance she has given.
The global star has expressed the emotional turmoil of a family in a truly heart touching manner.
It is not just the cinemagoers who has given a thumbs up to this extraordinary performer. Even her co-stars from the film fraternity have not held back from praising her and talking about her once again shining as bright as she can in Bollywood.