Film Review Of ByPass Road
4 min read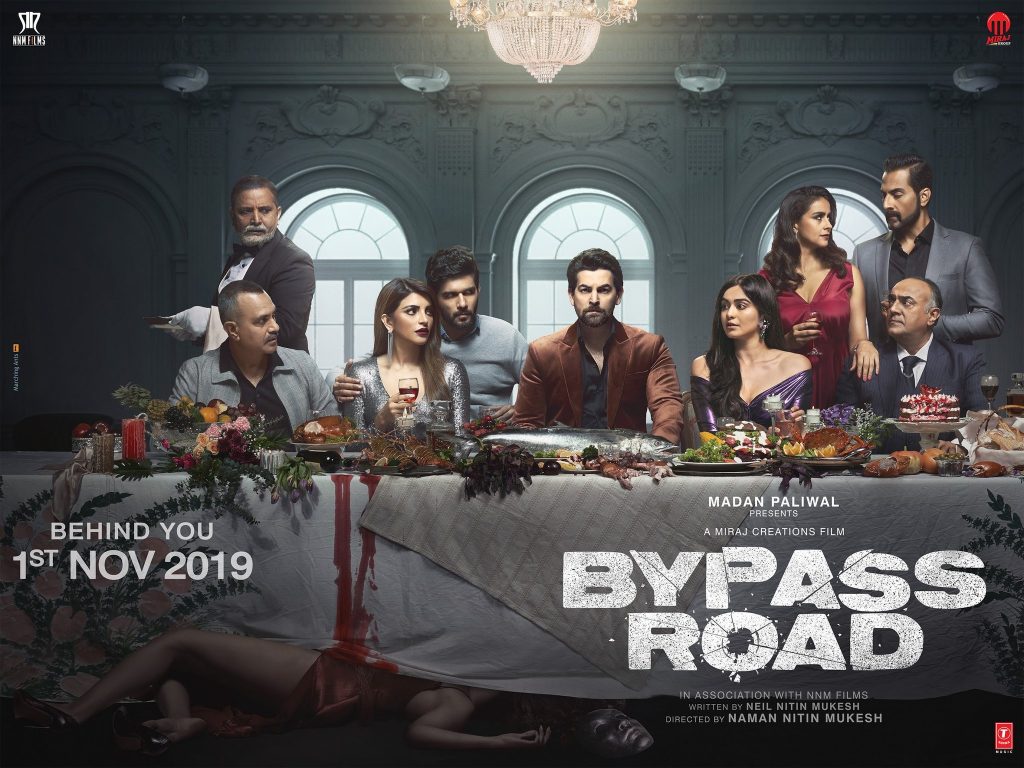 Review FILM: Bypass Road-**/5 by Lipika Varma
STAR CAST: Neil Nitin Mukesh, Adah Sharma, Shama Sikander, Sudhanshu Pandey, Gul Panang,Rajit Kapur.
PRODUCER: Madan Paliwal, Neil Nitin Mukesh.
Subject- Film,'By Pass Road"- is a thriller murder mystery. But it also has an emotional outburst. Neil Nitin Mukesh's father Rajit Kapur gets married to a woman of his son's age. Who is planning to murder who and why? Forms the crux of the story. Being a murder mystery every individual if not doing anything can go ahead and watch,' Bypass Road.The film will not disappoint you. The second half of the film has ample twists and turns with many astonishing elements that keep the viewers engaged in the drama/thrill. 
Performances-Neil Nitin Mukesh has performed meticulously well. Neil is an underrated actor this his brother director -Naman Nitin Mukesh, who debuts as director, with this film had revealed to us during an interaction. However, with the performances in this film Neil will surely break the myth. Surely, makers will approach Neil for more films and good roles after watching his performance in this film.
Adah Sharma: Looked just fine in her character. However, she did not have much to perform. 
Production value: The film is technically well averse -Locations, Photography, Sound & other technical aspects seem to have been taken care of.
Debut Director Naman Nitish Mukesh: Painstaking and exuberance in direction will be noted by every viewer. Naman seems to have enough knowledge of his craft. 
Screenplay/ Story: Needed a little bit of brushing up though all in all it is okay.
Music: Had nothing much to offer. None of the numbers have hit the musical chartbuster. So Gaya….this line just reminded you of that yesteryear hit number. 
Except for Neil Nitin Mukesh the film "cast is totally unknown with not many fans following. .Thus audiences may refrain from watching this film. 
However, if you are not doing anything do go ahead and watch," By-Pass Road ' this film …..You will witness a spine thrilling climax.