Sattelite Shankar Movie Review
5 min read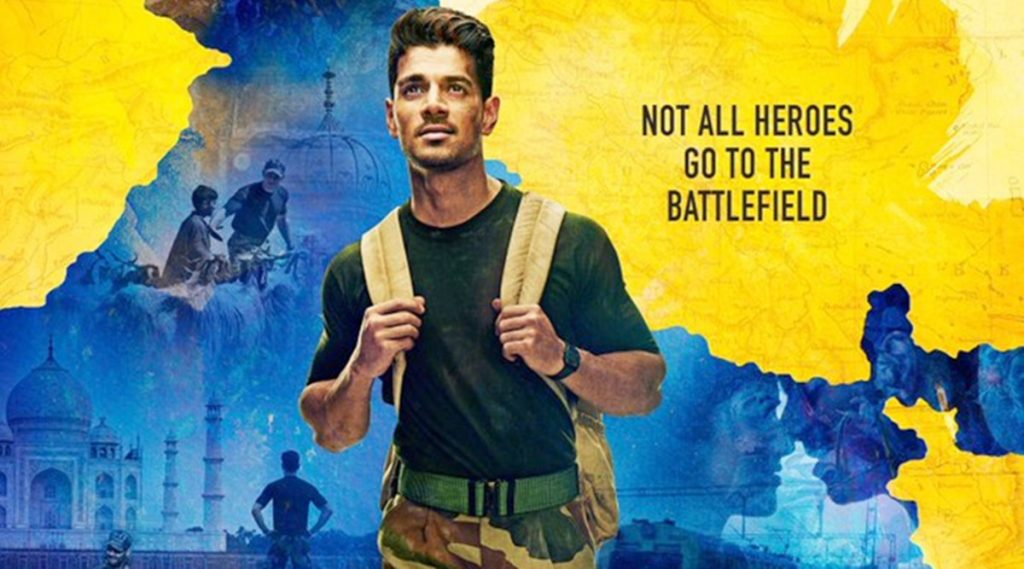 FILM: Satellite Shankar .RATING: ***/5 BY LIPIKA VARMA
PRODUCER: Murad Khetani & Ashwin Warde.
Storyline- The tough job at the border of our Indian soldiers has been depicted with care. A delicate subject handled very well. It's the story of Jawans and Army Personnel's -who at the cost of missing their families, stand day and night on the Borders, to safeguard their Country and Countrymen. The love and emotions' and daring of a soldier while he travels back home to meet his ailing mother, and going back to attend his official duties on the given date- is really a breathtaking tale shown excellently. The patriotism shown in this film is unlike all the yesteryear films, 'Border' and more. A feeling of patriotism brought forth in a different manner. We need to love our Countrymen and nothing is above your," Motherland." Satellite Shankar A must watch the film –
Performances:
Sooraj Pancholi looked cute little soldier with loads of love for his fellow Army personnel and his countrymen. The storyline has that has drama thrill and action has enabled Sooraj to showcase his bundle of talent. Sooraj has excelled in every scene. His performances were mind-blowing. Its time Sooraj should have no looking back after this film.
South actress's Playing the main female lead -Megha Akash debuts with this film," "Shankar Satellite' .She has performed decently, not having much to do though.
Megha Akash who played the pivotal role of a nurse looked one. Her accent suited her character. Probably, makers form B" Town will definitely like to approach her.

Director: Irfan Kamal has shown his directorial skills aptly in every scene. This travel subject takes you around the Country. From Kashmir to Kanya-Kumari.Having dared to attempt this subject alongside making the best use of social media and helping every Indian to help Sooraj reach his destination safely was meticulously depicted.
Locations are beautifully captured by cinematographers (Jitan Harmeet Singh).
Screenplay /Dialogues: just fine. Penning a little stronger dialogues seems to have gone missing.
.
Music: Looks like the makers did not pay much heed ….Not a single song peps your ears. Whatever little music we get to hear –does not live long. It disappears like bubbles in the air.
"Sattelite Shankar" Highlights patriotism in a different way…..Such a film is the need of the hour…Guys go and watch without any iota of feelings of missing a strong star cast. Sooraj Pancholi will surprise you as well…Don't miss.