I don't have a method or I don't have a formula: Bhumi Pednekar
10 min read
In an exclusive interview with Celeb Mode, Bhumi Pednekar talks about her upcoming film Pati Patni Aur Woh
How much you enjoy playing everytime a different characters?
You know with the 7 films of my I have come so far, and for I am really happy about what you see different shades of me every time that has been a conscious choice I don't want to be repetitive everywhere and I think this is rare in the early path of your career you are getting such a nice opportunities and thank God and I really thank to writer they are writing such content and such kind of cinema which is breaking barriers, and it's breaking every kind of stereotype and I am lucky that I have come on a time where such kind of films are made otherwise I would have not able to reach her so soon, I am very happy for my 4 of years journey, and were the transition is concern, we have to work with every character the same, I don't have a method or I don't have a formula, the film which required a different type of preparation but for me playing Vedika Tripathi was a breathtaking and other all my character was so heavy that I used to feel like empty I am nothing left with Sonchiriya, emotional sonchiriya was very difficult film, that film has taken a lot from me and then Saand ki Ankh replenish has me because it was a light hearted film but as an actor it was very challenging and bala is also in a same grow, so I wanted to do something new, and this was new for me because audience hasn't seen me in this way, no matter how much you are active in social media or you do anything, I wanted to play such kind of character, otherwise all that woman character which I have played of my same age group they are confident but they have the society pressure and she is batting with it, and this is 1st time I am playing a character who gives pressure to society and she is a girl who knows that she is attractive and according to her she is boom.com and she knows that what kind of effect it will give on opposite sex, she is ambitious and she is too career oriented she is not stereotypical with which used to show on big screen, every time wife are only shown in a housewives matter and there is no other definition of pati and the new age are women are not like this, they know how to handle her house and career both, she push her husband to think bigger, want bigger because till the time you will not think you will not achieve, so I enjoyed a lot while playing this character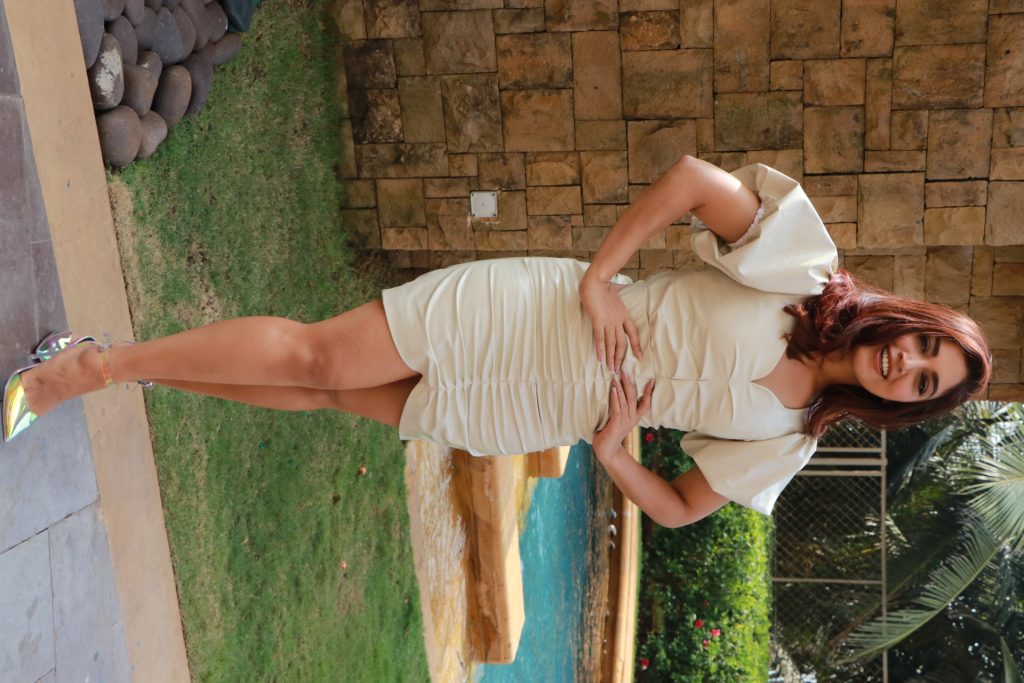 What do you want to say about Marital rape dialogue controversy?
When I read the script, all the doubts that I had simply vanished. This is not frivolous. The story is very empowering to both genders. I think that the makers made sure that this does not turn into a sexist, baseless film. I do not think anyone who is part of this film, including us actors, belong to that school. We were extremely conscious of the fact that we do not end up making it into a sexist comment. This is a subject that could have gone wrong easily. But they (the makers) have been sensitive and careful. I have to say it is a big achievement
Everytime we have seen you in a different role, everytime a new transformation, does it is a conscious choice?
I think this is a time, and people have done this in the past also those films have not done well as these films it's like 20 years ago they were different and because of Dum Laga Ke Haisha I have understood that what I like to do and I remind that she doesn't stop experimenting it was a big one and that could have been a permanent physical transformation and I think I have done the biggest so far, and even I also realized that I enjoy doing that and for me a physical transformation is complete, see every film doesn't require it and if it is required again I m ready to do that and that's why I get this kind of roles and most important audiences are enjoying it and now they want to see "Hamari Kahani", they have seen this kind of story where there is a house, there a girl and boy, now they want to see in-between heroes, they want to a girl story who inspired them they can say if she is a heroin then even I m a heroin of my life, and this I want to celebrate myself that this kind of films are coming on my way, even this films are doing well, what Ayushman does or what I do is primarily because this are character's to which, people relate to it and I love this fact that I m a girl next door, a mother next door, grandmother next door, I want to cover all the aspects of the family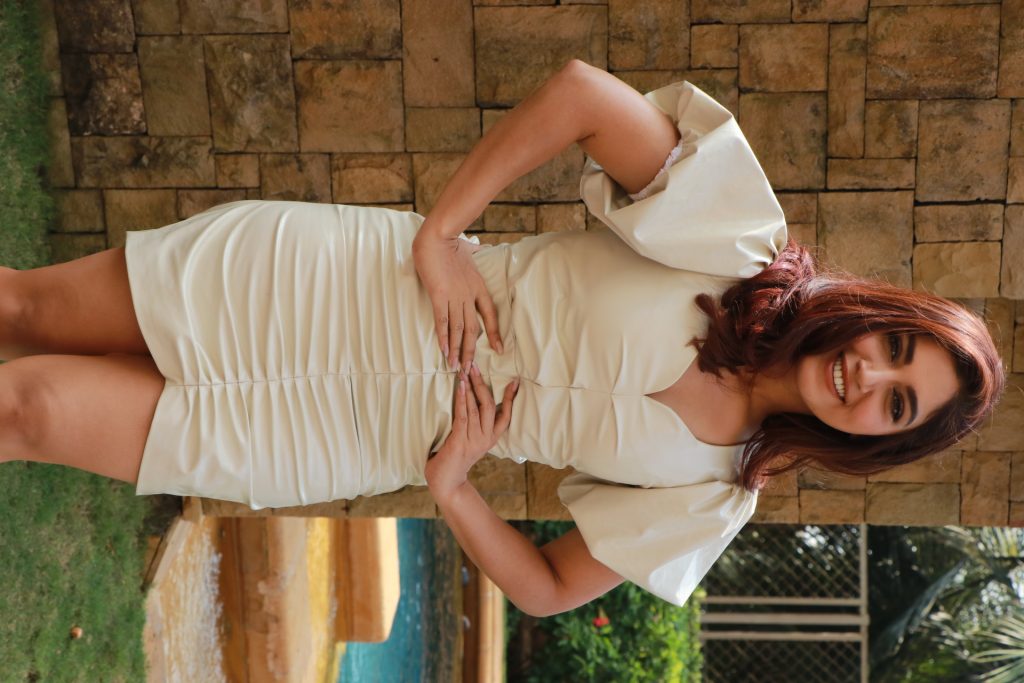 Does Critcism effect you?
Criticism has come with film, but I am not the one who sees something on Twitter and get overwhelmed and start giving an answer, because I know when my audience will go and watch my film they will realize that what things they don't like it after that they start liking it, and till now every time have happened this, let's talk about Saand Ki Aankh and Bala. The debate was going on color and age difference but then it got less, so I m a very confident performer.