Kartik Aaryan opens up about Marital Rape Dialogue controversy of Pati Patni and Woh
7 min read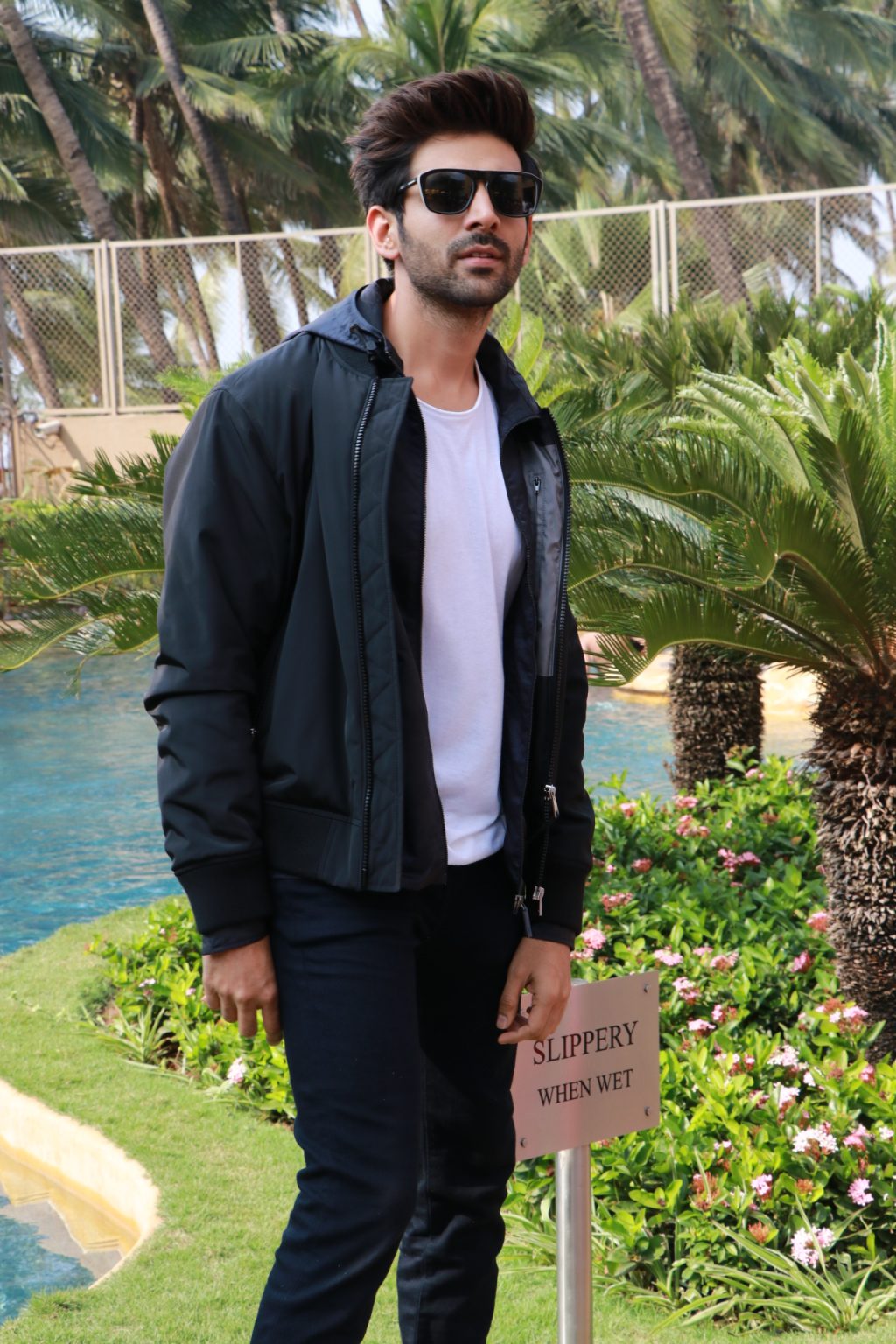 In an exclusive interview with Celeb Mode, Kartik Aaryan talks about her upcoming film Pati Patni Aur Woh
In every film, you are in trouble or you give trouble, is that a pattern that you have set?
I don't know it's not a pattern, I think Luka Chuppi is the only film where I was not in trouble, and it works and then other Akaash Vani, Kanchi I have done lots of women-centric films which lots of people dont know, be its Akaash Vani, kanchi, or be its short film which I have done for tanuja Chanda whose name is Silvat and this is women-centric film of my life but it's the only thing which highlights is which of your movie works, and Sonu Ke Titu Ki Sweety has done well then Pyaar Ka Punchnama 1 and 2, so people think that is a pattern, its just an upper thought that okay he does this kind of film or what, which is not a zone, Actually my last film was Luka chuppi and it's has made 100crore and it's was the biggest hit and after that mindset has been set that I do the only films where I am in trouble or I give troubles, but I love those things also, its not like I want to every kind of films, I want to do action and I love situational comedies a lot, and in situational comedy Pati Patni and Woh is that kind of story which is like relatability factor and I work with relatability factor, so I choose my script in which relativity is there, whether the film would be fictional.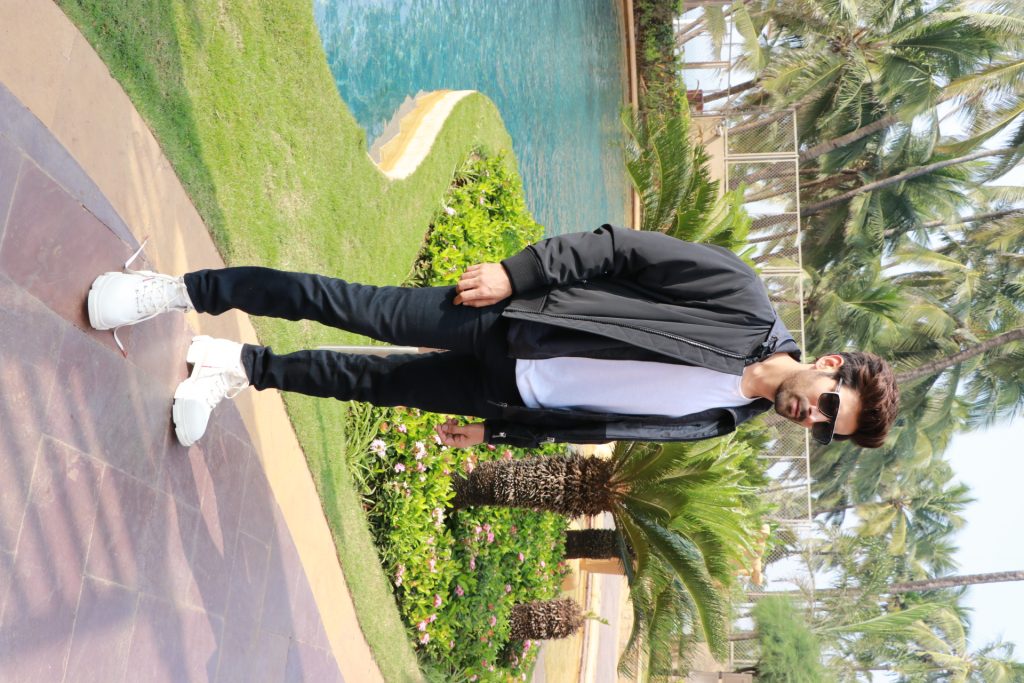 What do you want to say about the Marital rape dialogue controversy?
It was a lapse in judgment. We didn't judge the scene like that. It is a story of some character. Once you see the film, you will realize e that there is no such agenda here. We didn't want to hurt anybody's sentiments. The trailer has been received well. And I'm sure so will the film. Even before the criticism came, we took the decision to rectify it somehow. Without being diverted too much about the controversy, I would like the focus to shit more on the film. I can assure you the moment you come out of the theatre, you will realize that we didn't expect this from the film.
What you think now your image has been changed from Punchnama boy people have started offering you a different kind of script?
I think I'm in a great phase right now. I hope to continue this phase. Earlier, I didn't have too many choices. I just cracked an audition, did that film and followed it up with the next that I got on the back of the earlier success. It was Sonu Ke Titu Ki Sweety that brought a certain box office value to me. Producers started believing in me. But I still didn't have that many options. It is Luka Chuppi that changed the filmmakers' perspective about me. Luka Chuppi was a commercial success. Today, I have the option to choose different scripts. There's Imtiaz Ali's romantic intense drama. Then there will be Bhool Bhulaiyaa 2, an out and out mass entertainer. You will see me playing different characters, but there will always be a relatability factor to all of them.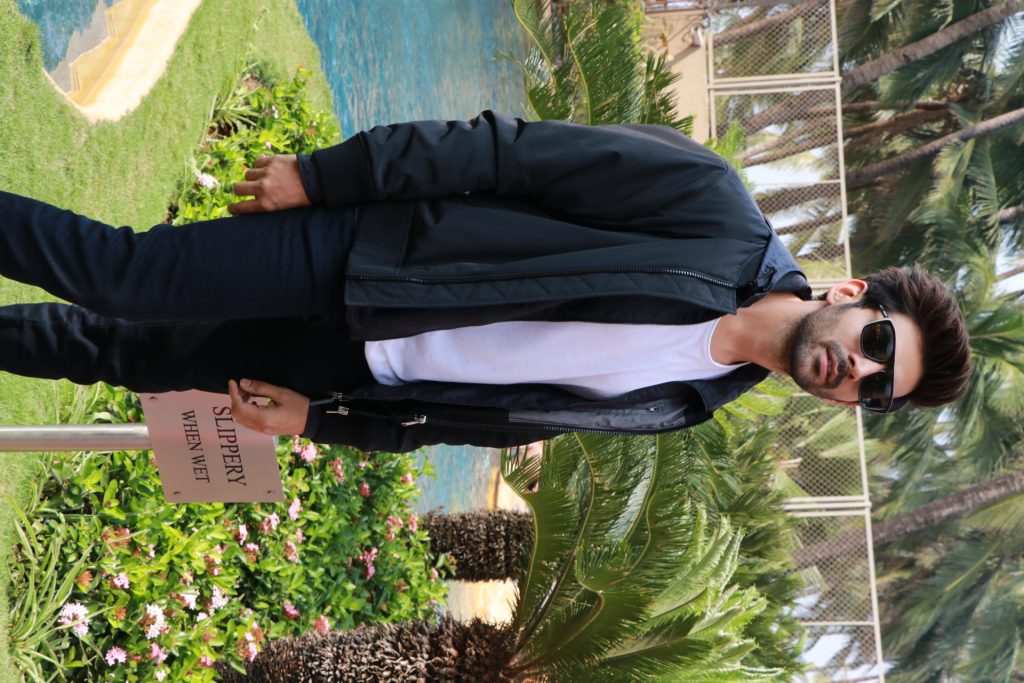 Have you have seen the original film of Sanjeev Kumar?
No, I haven't seen it. Sanjeev Kumar sir was a legendary actor. But this is a modern film. That film came in 1978. It's been more than 40 years. We've taken it into a new direction. I deliberately didn't see the original.