Mardaani 2 Movie Review
3 min read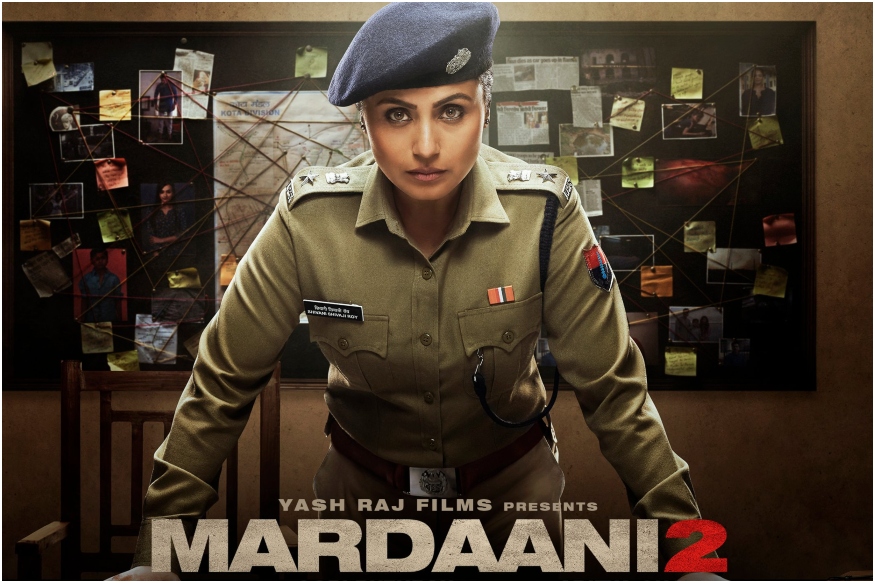 Mardaani 2 has been the talk of the town since the release and it has such a unique topic to talk about. The rape and murder done by a juvenile is something that everyone needs to know about it. Mardaani is for sure a story that you cannot afford to miss on.
Story– Every scene in any movie starts with Hero or heroine mostly. But here Vishal Jethwa as Villian Sunny comes in and starts the story. Rape is done and then enters the strong lady Rani Mukherjee as Shivani Shivaji Roy. Then Rani Mukherjee starts solving that case and one by one she gets evidence. Finally, she reaches out to the Villian.
Acting– Rani Mukherjee got all that posture, accent, and everything right as a police cop. Villian Sunny played by Vishal Jethwa was very impactful and it was realistic. Be it his actions or the way he dressed up in a girl in one of the things was just very very real.
Director– The director Gopi Puthran has done really fantastic shot. Be it acting, location or the way shots are taken in the movie just creates that impact according to that scene. Rani Mukherjee entering in the dark area from left, right everywhere you would be thrilled by this movie.
3/5