This was pregnancy without the parathas: Kareena Kapoor
8 min read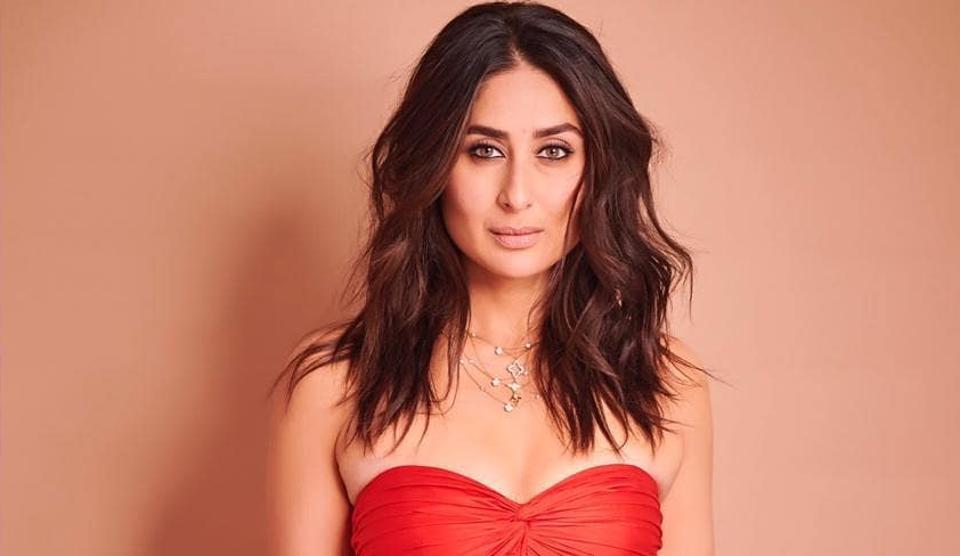 Kareena Kapoor in an exclusive interview with Celeb Mode talk about his upcoming film Good Newwz
You are doing Good newwz and Laal Singh how was your journey?
It's being great the film you saw in the trailer is very entertaining, its an interesting topic like IVF we have taken it and turn it like more dramatic, there is lots of comedy and drama is there so I think it is interesting film people will like it, Laal Singh I can't say anything when you are with such a genuine person and he has got such a cinematic mind what you have to say about it. It's such an honour to even standing with him again because he is so passionate and dedicated to his craft not just acting that's what I love about his, our journey just has been started is quite interesting.
Did playing a pregnant woman in Good Newwz remind you of your pregnancy days?
Kareena Kapoor: Every day I had to wear the pregnancy stomach because of the different phases shown in the film, three months, six months and then nine months. So that time we had to wear, they made like a swimsuit of a belly. It was made with prosthetics. We made it in London and we had to wear that swimsuit under the clothes every day and it looked so natural. It has the naval and everything, so when you see it on-screen it will look so natural for both me and Kiara. So that was like because I'd forgotten what was it like to be pregnant. This was pregnancy without the parathas. That was pregnancy with the parathas. I used to eat 5-10 parathas a day. Now I eat 1. This time we were shooting in Chandigarh. I ate 2. In the excitement that I am shooting for Lal Singh Chaddha with Aamir, I thought let me eat one more with white butter on it. Because I love it. I am like a full foodie.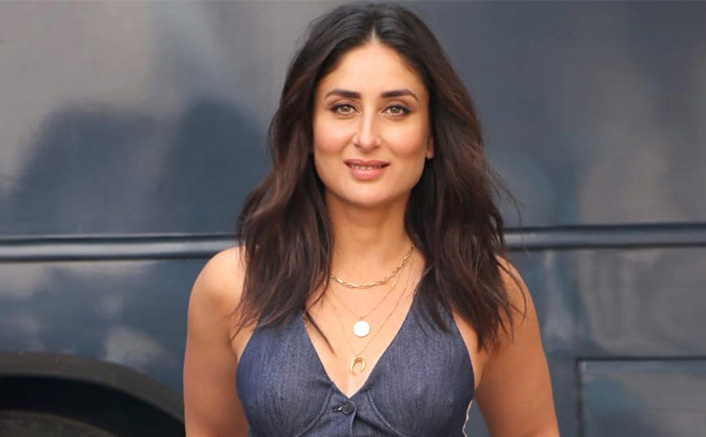 You are the only Kapoor who is strict with diets?
Now I am not strict, now I eat everything, but of course, there is a diet plan which I have to follow but that's okay sometimes.
Tell us about your pregnancy time, the kind of conversations you had with your doctor. Were you really worried about your pregnancy?
I was a hypochondriac, but I enjoyed my pregnancy. But I'm generally a hypochondriac. I was asking my doctor 100 questions. Every day there was one question, till the time he would be like, Listen now there is nothing to ask. Just relax. So of course, it was the first-time pregnancy, though my sister was always with me and she's a phone call away and she would always guide me. My doctor used to tell me that come and weigh yourself. Because you are 20 kgs overweight. Stop eating so much. I was like, This is my only chance. So he was like, You have gone mad, you can't eat more in pregnancy otherwise you get that acidity problem and even you have to carry that weight, so you have to eat light, though I did that for 6 months and afterward it was all down, I enjoyed my pregnancy.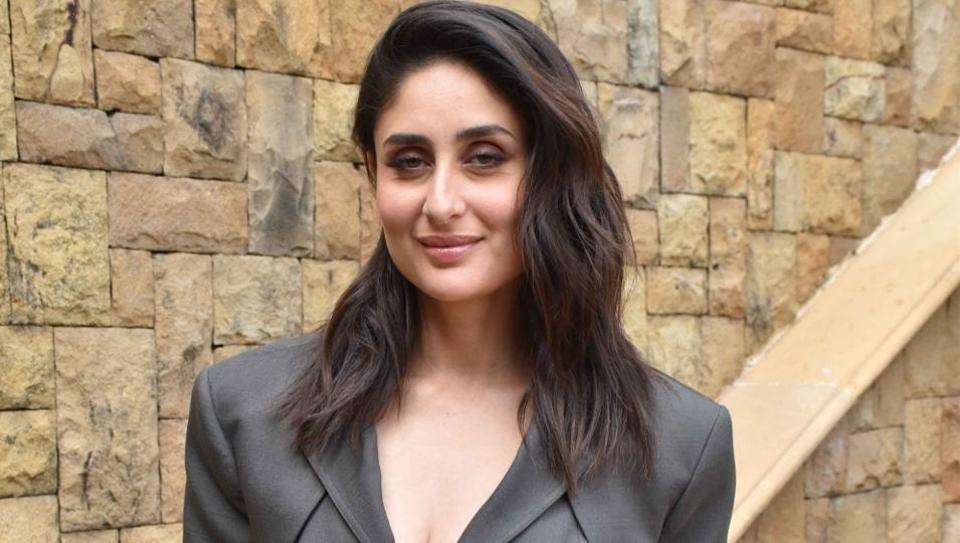 What you want to say about Laal Singh chhadha audition
I have said in my earlier interviews I will never give audition and in my 20 years of career no one has said me you have to do these scenes, but I think that if it was for Hollywood or something else I would never have been given any audition, but I have an audition only because of Aamir Khan because I know his potential and his intent, and his intents is that he will create a world he wants that in that world I have to be like 100% sure, though I was reading the script, I was telling my self "Yeh to hona hi hai" because I was knowing that I have nailed, I am this character, even he also said when I was in mid of the scene, that "yeh to ho gaya hai". This is it because he can see his character and I really admire him for that.