Film Review of Chhapaak
4 min read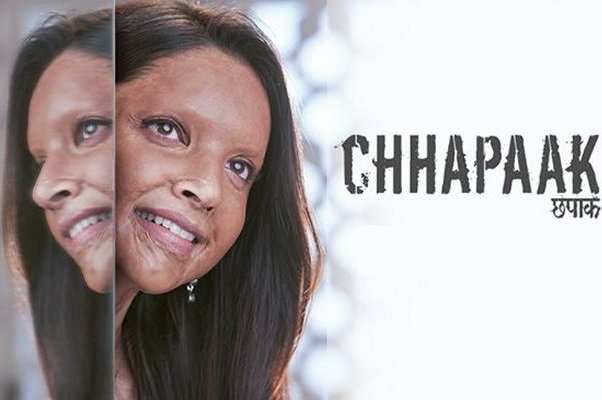 Chhapaak means instant that word has been used by everyone in their life, but Chhapaak the film it will going to show you how a human being take away another human identity, face, self-confident, the soul from the body by the Acid attack, and we just can't imagine the level of pain which they suffer.
Story- The story starts with a protest against rape is happening and an old man is trying to contact with media to get Justice for her daughter regarding the acid attack and Amol (Vikrant Massey) is with him who is a fighter against acid attack violence. There Amol connects with one of the reporters and asks her to carry these stories forward so that they can fight against acid attack and make everyone aware of it. And then that reporter connects with Malti and as Malti was in a search of a job that reporter tells her to connect with Amol and from there the flashback story of Malti starts where the acid has been poured on her face with a background heart Melting song and the story continues of her struggle.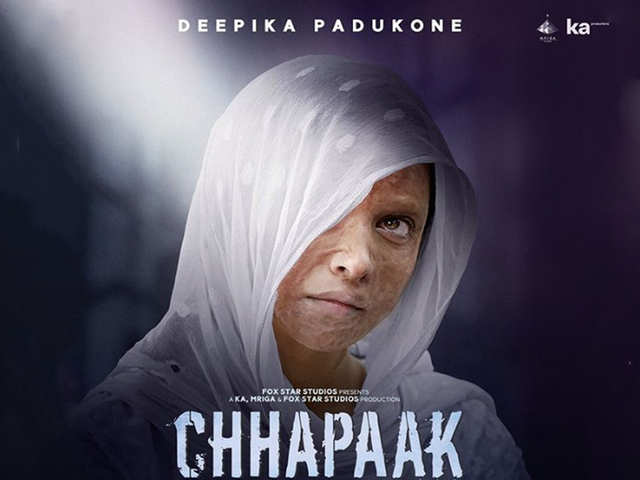 Acting- Deepika Padukone was a perfect choice to play the character of Laxmi, Vikrant Massey made us surprise with his performance in Chhapaak
Chemistry- The chemistry between Deepika and Vikrant was good as the film is on a serious topic there are only a few scenes of them together
Song- there is only one background song "Chhapaak" that will make your heart emotional and surely after hearing that you will cry.
Director- Meghna Gulzar did a fantastic job, she made sure that every scene, emotions, should be very clear, she just made the audience cry.
Chhapaak is a must-watch film, everyone should go and watch this film, it is a very important subject of society and we all need to be aware of it.
4 Out of 5