Amar Mehta To Play Cop In The Hundred Bucks
2 min read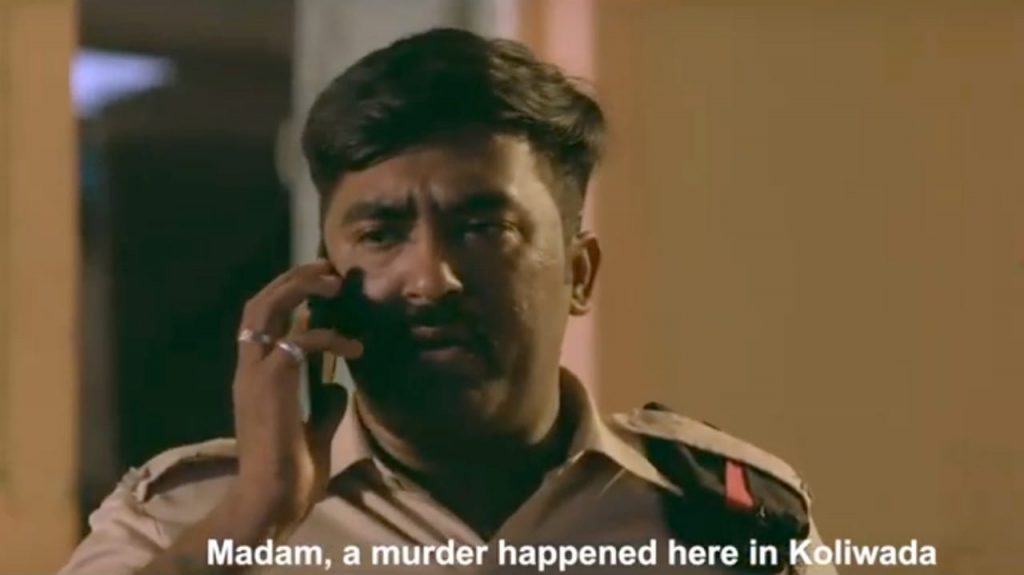 Amar Mehta has been working in this industry from a long time. He acted as a cop, as a negative lead in the CID and Crime Patrol. Amar Mehta made his debut in Bollywood with Commando 2, where he again played the role of a cop. The Hundred Buck is the second movie of Amar as a cop.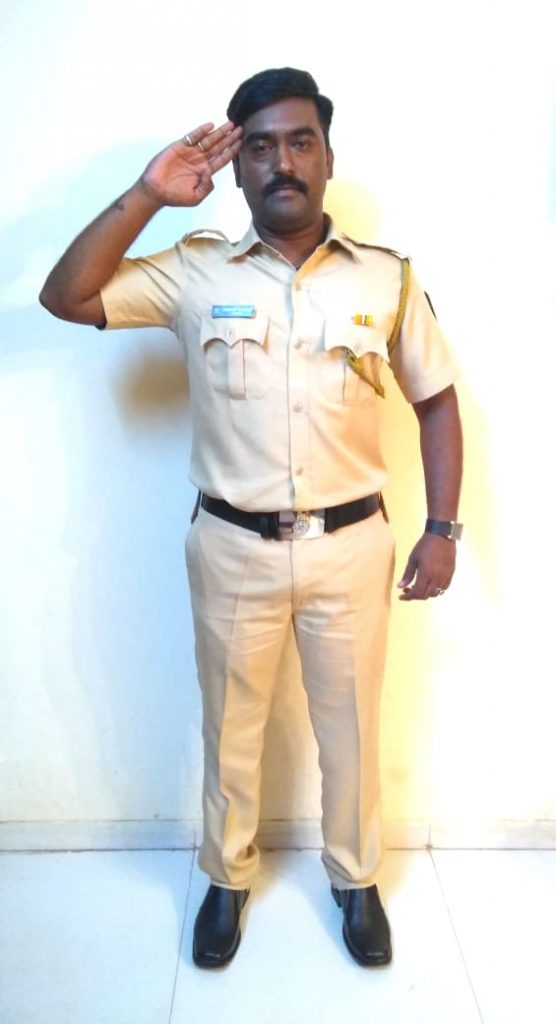 While talking about the preparations he had to do for this movie, he says, "I have a habit of doing such roles so now, no preparation is required. But when I went for the audition they asked me a few questions like do I how to ride a bike because there are many bike riding scenes." Talking about The Hundred Bucks, Amar shares, "There is a scene where I get a call from someone and I am called in for an investigation."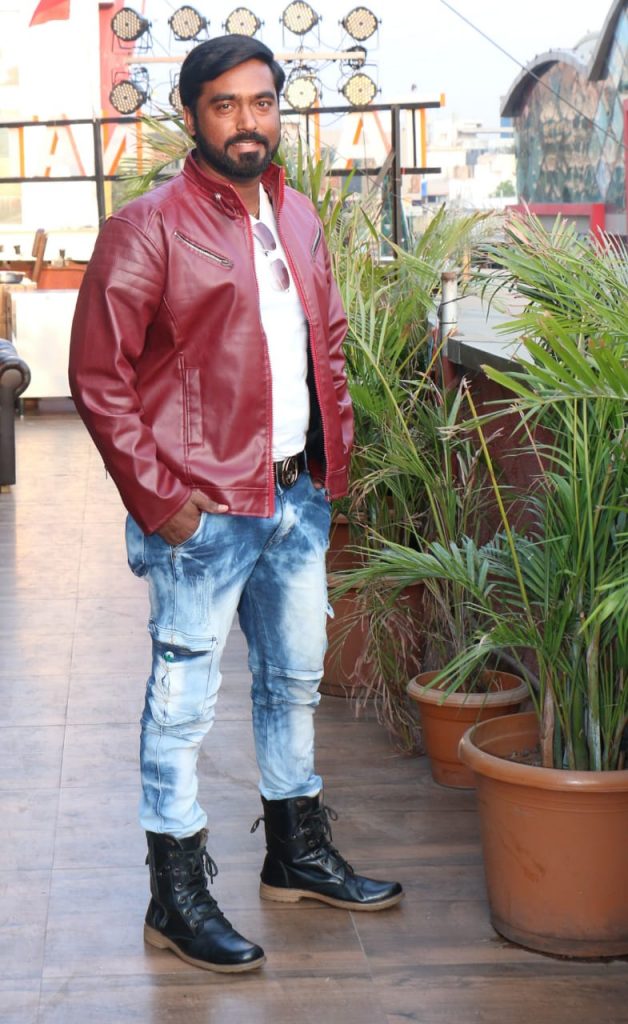 "The suspense is something you should watch the movie for," concludes Amar.
We wish Amar good luck for his future projects.