Akshay Kumar Double Shifts For Bell Bottom
2 min read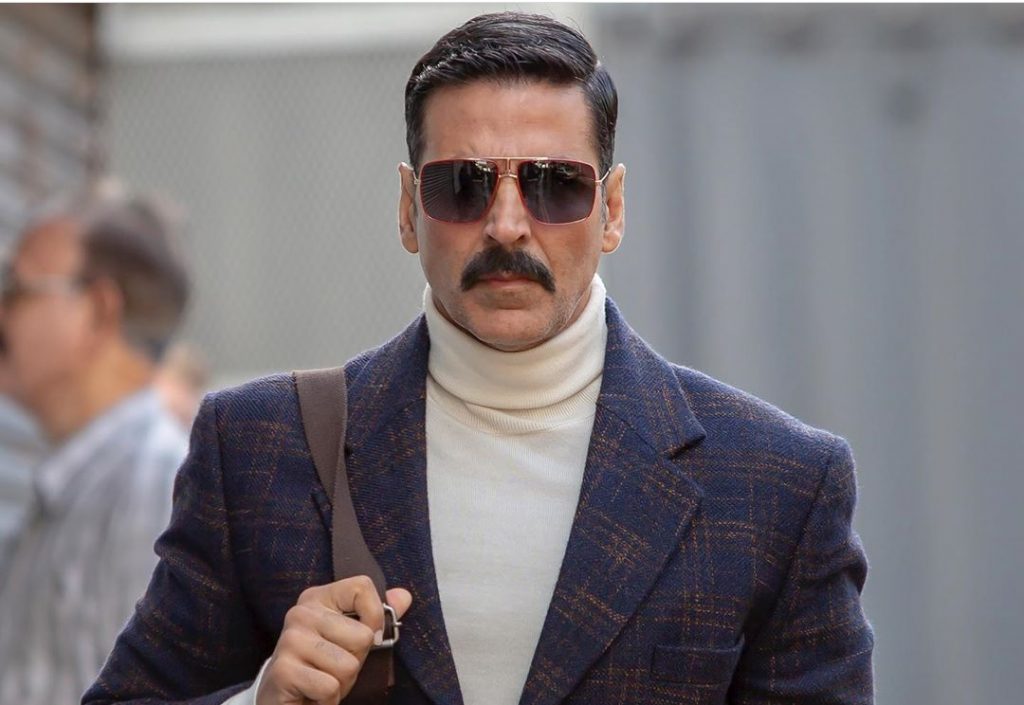 Akshay Kumar recently is shooting for Bell Bottom in Scotland. they have followed all the rules and regulations. The cast members were quarantined for 14 days and thereafter the shooting began.
Now the producer of the movie Jacky Bhagnani has something to share he says, "Akshay sir is truly a producer's actor and it has been a privilege to work with him. He is constantly thinking about everyone and everything. From safety measures for the entire unit to shooting schedules to the challenges faced by producers – the man is pure gold. Akshay sir is doing a double shift for the first time in 18 years. So when he suggested two units we were absolutely stunned and excited at the same time. And seeing his work discipline and respect for time, everyone on the sets is super energized and also pitching in their best. It's like well-oiled machinery working round the clock to make this happen."
So now Akshay Kumar will be seen doing 2 shifts after the long time just to save the the production cost and time that was mis managed during the time of lockdown.