Film Review of Dil Bechara
4 min read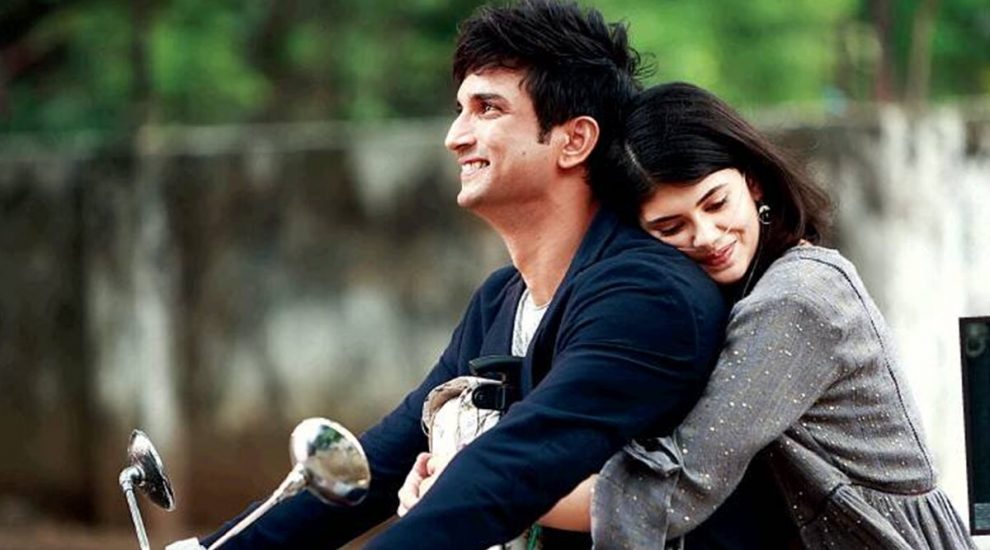 Film Dil Bechara cannot be review as it a tribute film for Sushant Singh Rajput, It is very difficult to review this film, but still, as it is said life still goes on and everyone has to play their part.
What a coincidence we will get to see in this film, In the Film Itself Sushant uff Manny Complete his life last film and die and same happen in real life too.
It is a very heart touching and Emotional film which will melt your heart, you will cry with the mixed feeling, and you will understand the meaning of life, live your life as it is the last day of yours.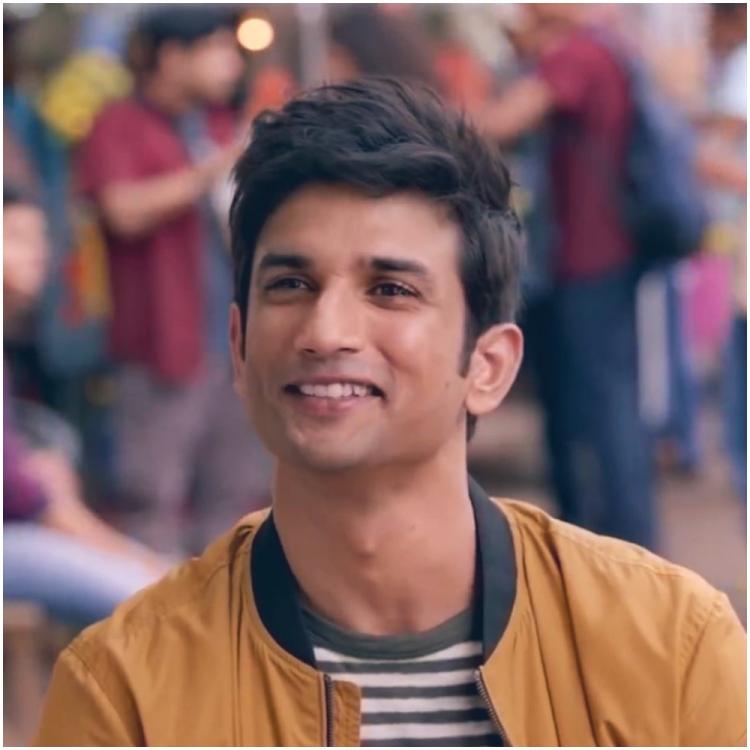 Talking about the Film its start with a girl name Kizie who is suffering from Cancer she wants to live a normal life but can't, so one fine day she coincidently meets Manny in a college Festival where she finds Manny a weird and Arrogant Man whom she doesn't want to meet again, but the very next day she meets Manny in a cancer center where she learns about him and the journey of their love story starts, and the film continues with lots of up's and down.
Sushant Singh Rajput with his charming look, and brilliant screen Acting presence has given a treat and lots of tears to his fans, talking about Debutant Actress Sanjana Sanghi she has also done a great job.
Director Mukesh Chhabra has managed to show an Emotional serious topic film in the full sense of comedy, we can say that he has done a great job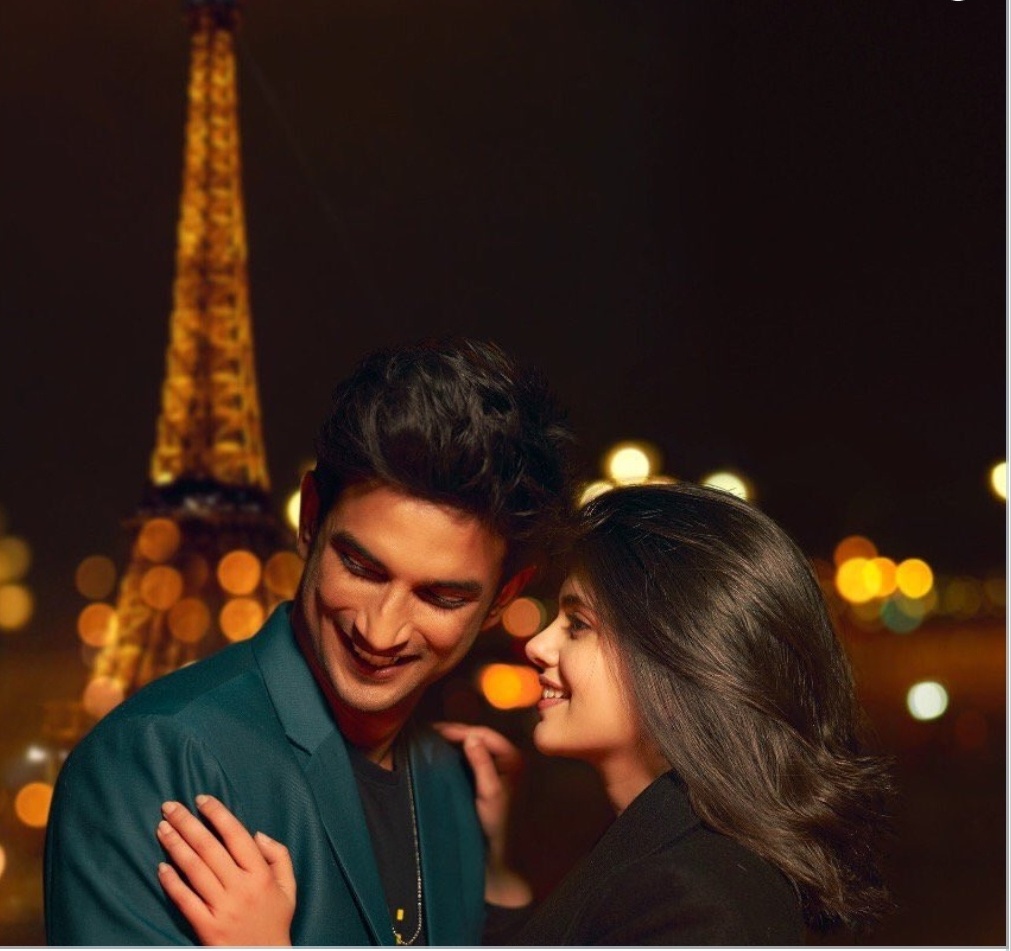 Film Songs will make you emotional as it is picturized on the scene's which are very touching, all songs are good as it is composed by A. R. Rahman.
Overall it is Amongst Sushant's best and last film, Do watch it.
Ratings: 5/5