Kavita gets fire on Aly and Eijaz in today's episode
3 min read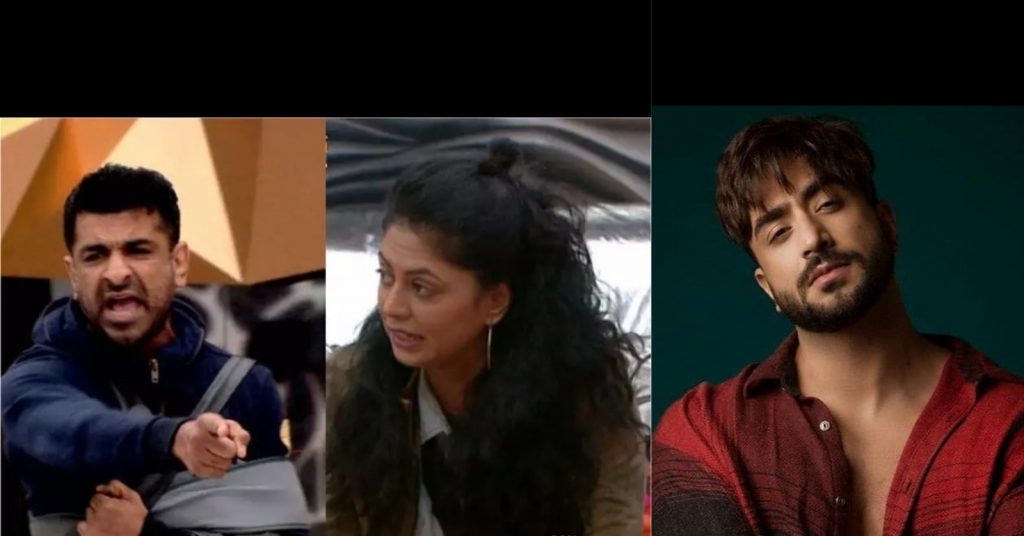 Bigg Boss 14 biggest enemy are again in the main frame. Yes you are correct we are talking about Eijaz Khan and Kavita Kaushik. In today's episode we will see them fighting again, soo here it is what will happen.
As we all know kavita re-entered the house and now she is playing smart game. Recently, she had a war of words with Aly Goni, Eijaz Khan and Jaan Kumar Sanu.
In today's episode again we will see Eijaz and Kavita fighting over small kitchen span. It will start with Kavita indirectly taunting Eijaz for cooking continuously and not keeping the area clean. Eijaz doesn't take it very well and reply with 'When we order, only then will the kitchen platform be cleaned.' and this gave fire to the word war.
Eijaz immediately came close to Kavita and shouts in her ears. Though she tries to avoid it, saying, 'Eijaz's mouth stinks.'
However, Kavita does not like Eijaz coming too close, and 'pushes' him back saying, 'Don't you dare to come close to me.' Kavita's physical aggression leaves Eijaz irked, and he screams 'Haath mat laga.' Nikki Tamboli tries to take Kavita far to stop their fight, while Abhinav tries to control Eijaz. Kavita yet again 'pushes' Eijaz saying 'If he comes in front of me, I will push him.'
Captain Aly Goni backs Eijaz and bashes Kavita for using physical force which is against the rules of Bigg Boss. Eijaz turns mad and screams on top of his lungs, 'Haath mat Laga,' leaving Kavita shocked.
Well, it would be amazing to know what will happen next, and how this will effect house mates. Please let us know our thoughts in comment section.