Milestones Achieved By Irrfan Khan
2 min read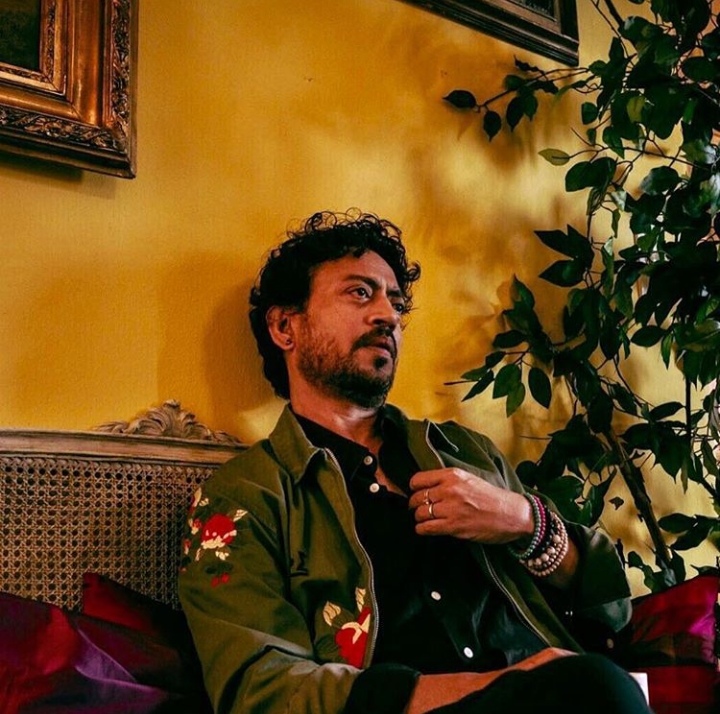 Irrfan Khan has been known nationally and internationally. His power to work hard has motivated a lot of people out there. He was such a talent himself that no one can replace the way he acted and being real about the charcter.
Some lesser known fact is that Irrfan started his bollywood career with Salaam Bombay in 1988. Then he kept on working in serials and movies. But the recognition came with Life In A….. Metro which was released in 2007. After that Lunch Box was also a big hit and then came another big movie Hindi Medium which left us all in awe . He has surely set a bench mark not only in bollywood but hollywood as well.
He has done international project like The Name Sake, Darjeeling Limited, Slumdog Millionaire, New York, I Love You, The amazing Spider-Man, Life of Pi, Jurrasic World (2015) and Inferno.
He has been so hardworking that no one can ever replace the legend like him.