Ranveer Singh And Deepika Padukone Gets Troll On Twitter
2 min read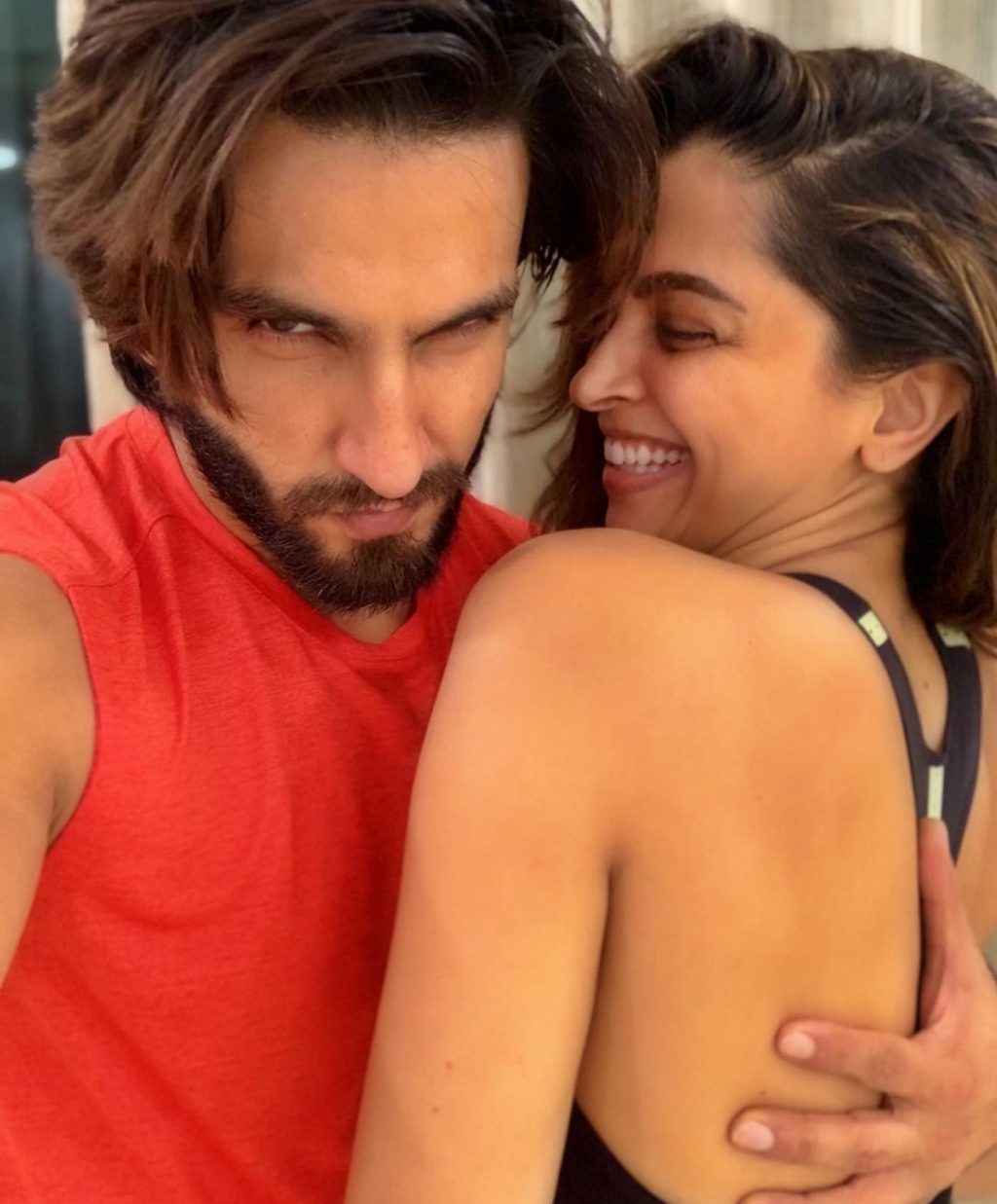 From the time Rhea Chakraborty name came in the drug list there are many things that came out related to Sushant Singh Rajput recently Sara Ali Khan and Rakul Preet's name also came in this list.
After this the some chats were released with the initial D and people have gone all crazy that this was Deepika. But there is a reason behind taking Deepika's name in this list. Few days ago the video of Karan Johar party went viral where Deepika was also present. Now here name is also being involved.
Ranveer Singh is husband of Deepika and that's why he is all being dragged in this case. Well now there will be many more things coming up in this case. One thing to look after here is that what the initial D only represents Deepika or there is someone else who is been hidden after that clip.