Remixes are lazy- Jasleen Royal
4 min read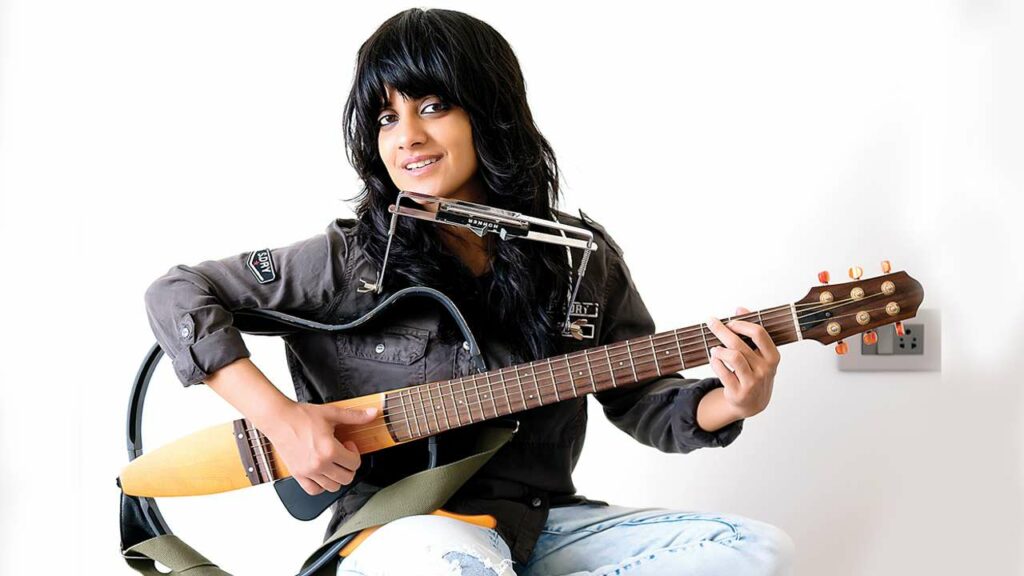 Jasleen Royal has been in this industry for a long time now. In 2009 Jasleen was one of the contestants in India's Got Talent and even semi-finalist. Singing is not only one talent she holds, but she even plays various instruments like guitar, mouth organ, flute, and a tambourine while singing.
Recently, Celeb Mode got in contact with her to know about her upcoming projects, her thoughts on music industry and a lot more.
How much you had to struggle in this industry?
I have been working for really long now since when I was a kid. If I look back it feels like a struggle but while I was in the process it didn't because every small win made me feel like I was getting somewhere.
With the change in music, what do you think are the drawbacks or benefits?
There is a shift where not one body is regulating the music. There are no major players at the moment since anyone can upload their music online and a good song always finds its way. So I am glad about that. There are more voices more genres to explore.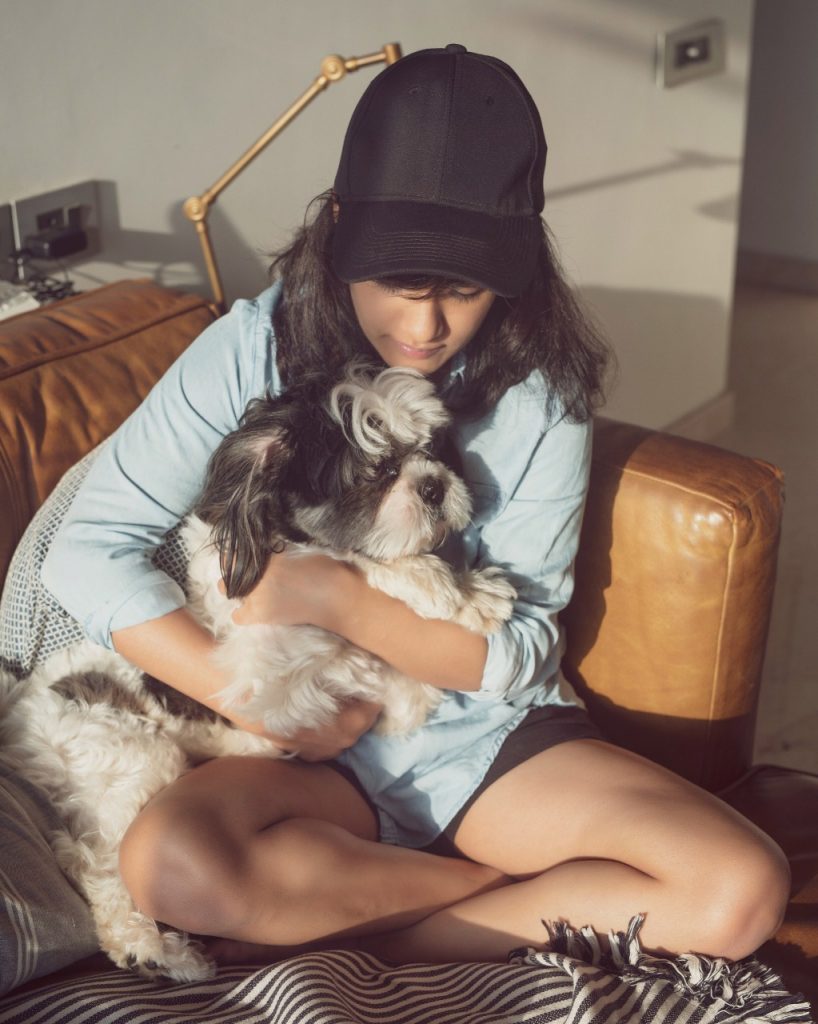 One song that you would like to remix from the 90's?
I don't want to remix ya. We can do with lesser remixes lol. Remixes are lazy.
What is your current favorite song?
Can I say my own song lol! Since it's on my mind nit. I really like it for Aisha from the sky is pink otherwise.
What was the reason behind choosing this project?
It's my single. And something that came naturally to me. It's my story put in a song 🙂
Other than singing what are your hobbies?
Reading! Driving, spending time with Kobe my dog.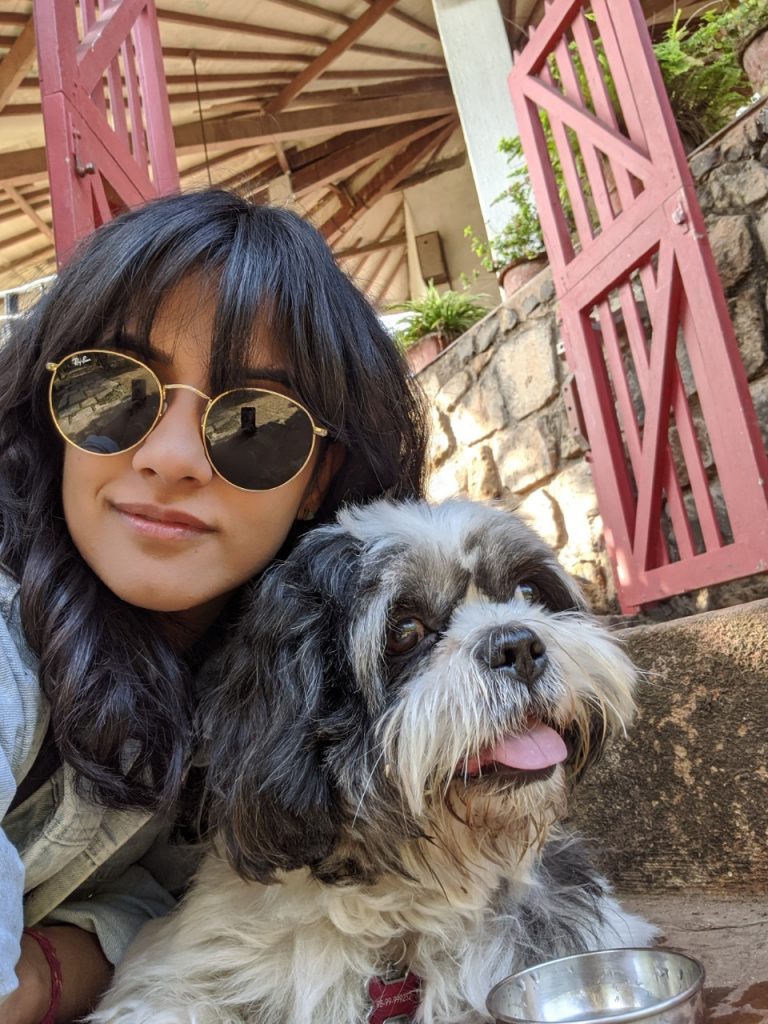 One thing that you could change about the world what would it be?
Make it a more peaceful place. Getaway with any kind of hatred and violence.
What are your upcoming projects?
Shershaah with Sidharth Malhotra and Kiara Advani from dharma productions.
A message to your fans and the people who follow you.
Thank you for pouring in your love by listening to my songs and supporting them. It means a lot.