Sushant Singh Rajput Gets Tribute Song Khudaya
2 min read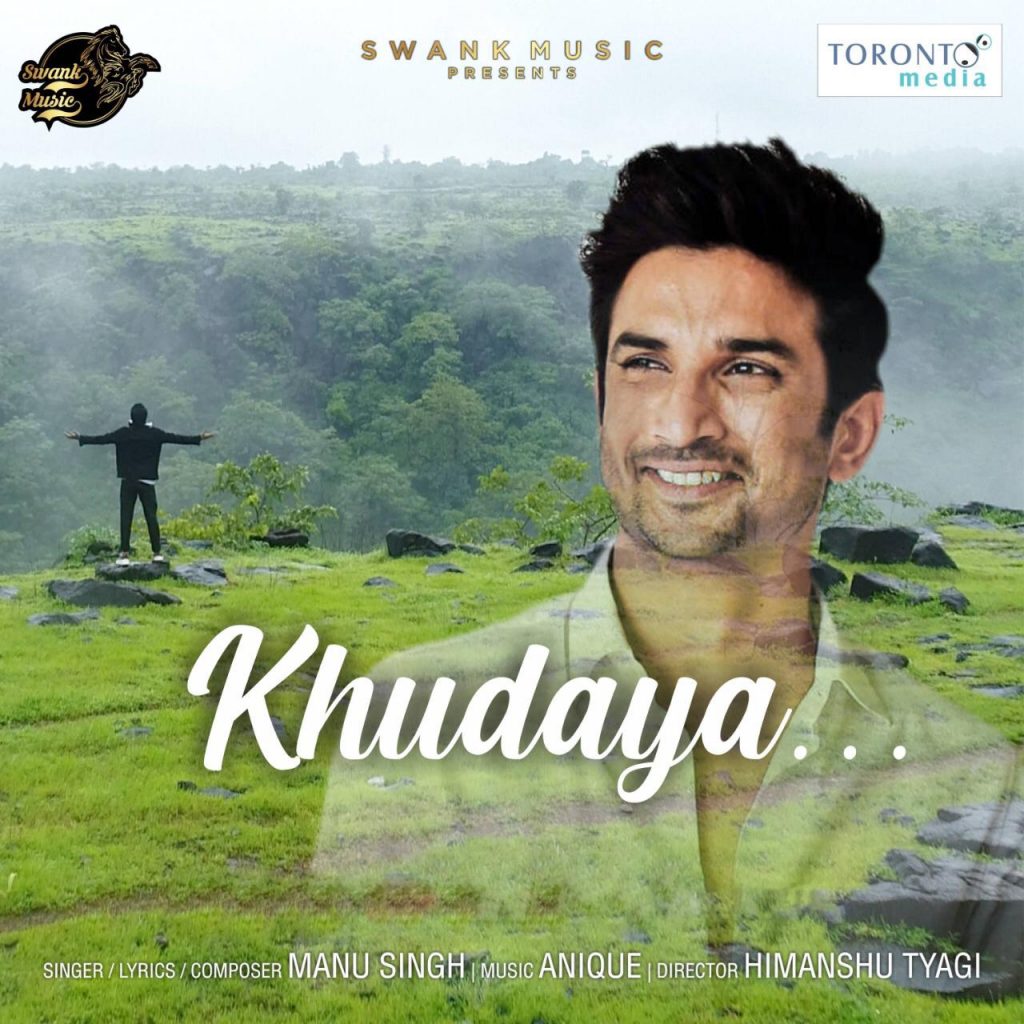 Sushant Singh was a great personna and his suicide has shook everyone in the Bollywood as well as tv industry. Now various things were done to give him tribute not only in India but in abroad countries as well. a song name Khudaya came into being as a tribute to this song.
This song is special because it has Sushant Singh in it. Now in this song you will see that there are some old clips that are added to the song and this makes the song more beautiful. By listening and seeing g you will feel like Sushant is with us and tears will roll down your eyes.
This beautiful song is sung by Manu Singh and the beautiful lyrics are penned down by Ankit Jaiswal.