Amitabh Bachchan Tests Corona Positive
1 min read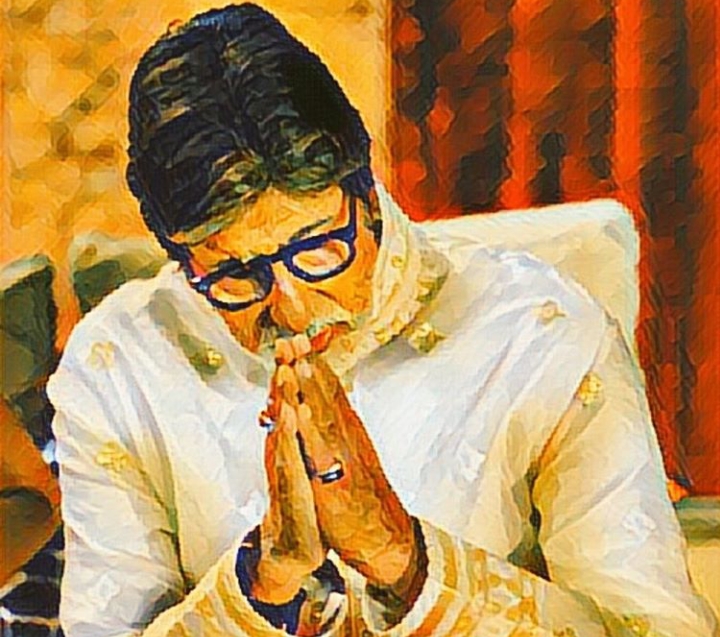 Amitabh Bachchan has confronted that he has tested for corona and it is positive. Big B was admitted in Nanavati before testing positive and now he is getting himself shifted.
Talking about the same Amitabh Bachchan tweeted and in that tweet he said to the people who were around to go and get tested for the same.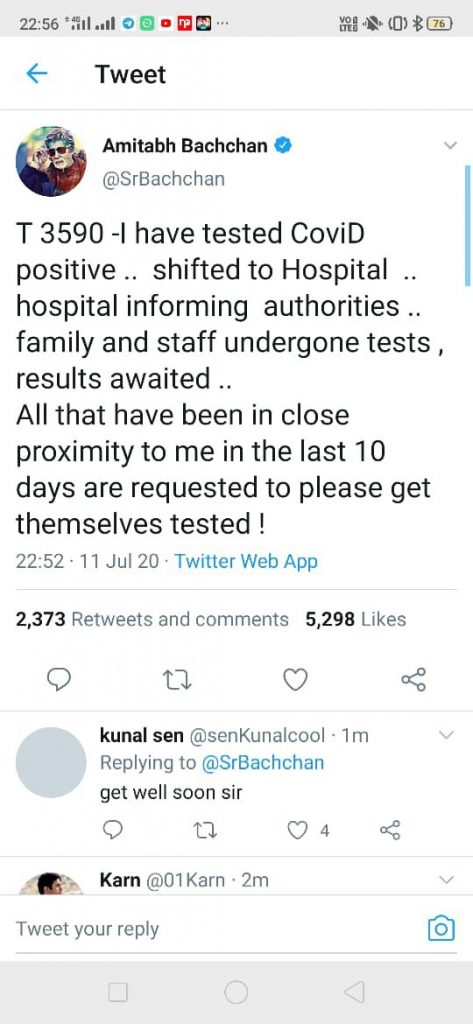 Now it is hard time and we can only pray for the Amitabh Bachchan to get back healthy.