Gulabo Sitabo Movie Review: Amitabh Bachchan Nails It Again!
2 min read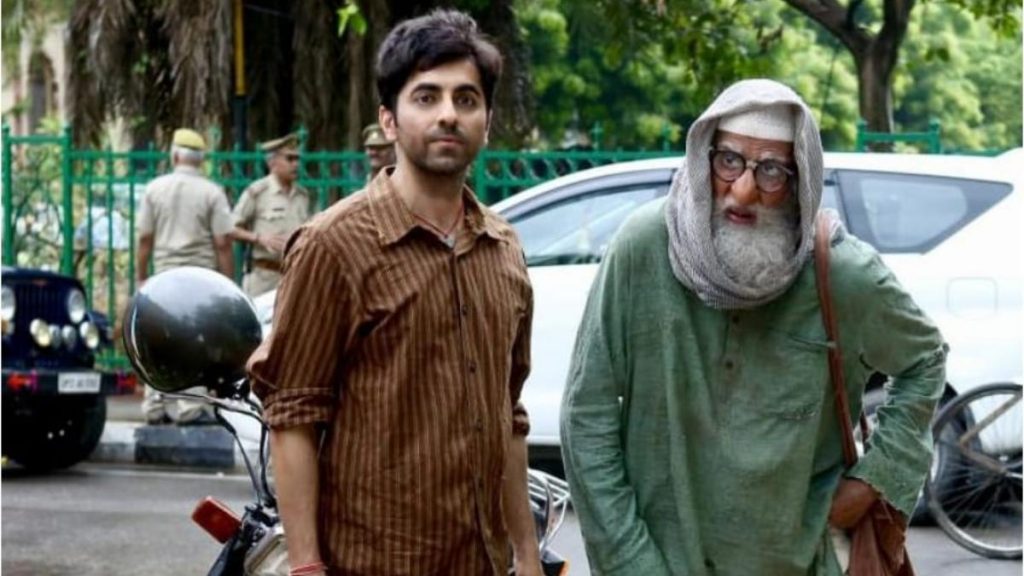 Gulabo Sitabo instead of the theater was released online. It stars Amitabh Bachchan and Ayushmann Khurrana in the lead role. Also, the movie was shot in Lucknow in the real Haveli. It is indeed based on dispute properties in Lucknow.
Direction– The movie is directed by Shoojit Sircar. The captain of the ship was perfect in doing his job. Be it timing, dialogue delivery, or the shoot location everything was just fabulous. The realistic view of this movie is something commendable.
Cast– Every character that Amitabh Bachchan does just nails it every time. Aysuhmann Khurana has done many characters like this, so there was nothing new to watch in this. Other than that you can see Nalneesh Neel, Vijay Raaz, and some other new faces as well.
Music- In this movie, there was less background music. Some of the songs in this movie are just awesome. One song that will remain in your mind is 'Aana Hai Jaana Hai, Jeevan Chalte Jana Hai'.
Overall, the movie is a one-time watch which you can watch with your family. It is based on total legal acquaintances that should be given to another generation.
3/5