Kangana Ranaut Threat To Udhav Thackrey
2 min read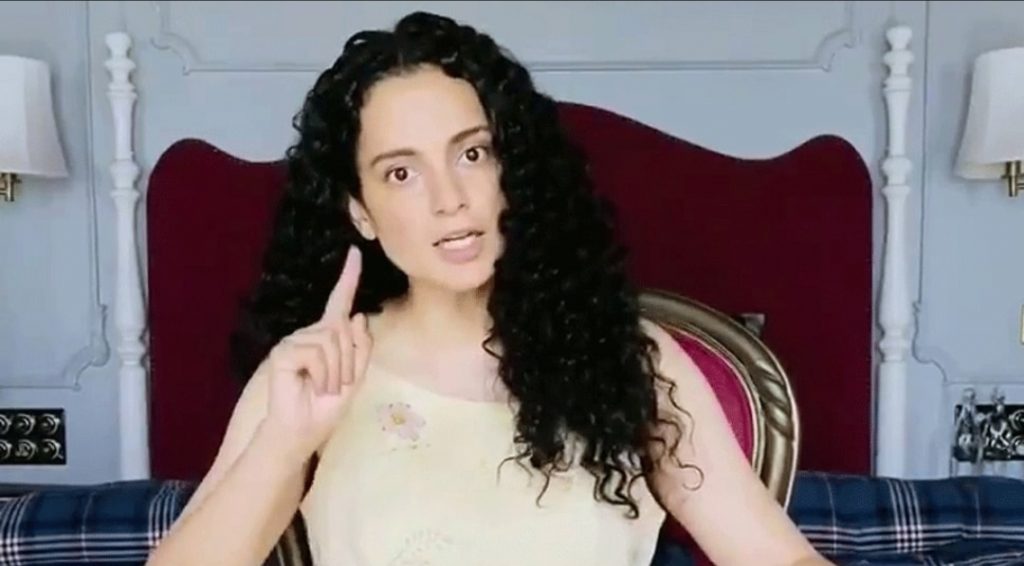 Today in the morning BMC destroyed the office of Kangana Ranaut which created havoc in the Bollywood industry. After this she shared the video about the same.
Now sharing another video she says, " this is not the way you destroy someone's property. Udhav Thackrey I know who told you and whatever you are doing is told to you by the Bollywood mafia gang. So be ready to face whatever comes in between".
Now it will be interesting that what will the next step in the case of Sushant Singh Rajput and what next is there to come up in this case.